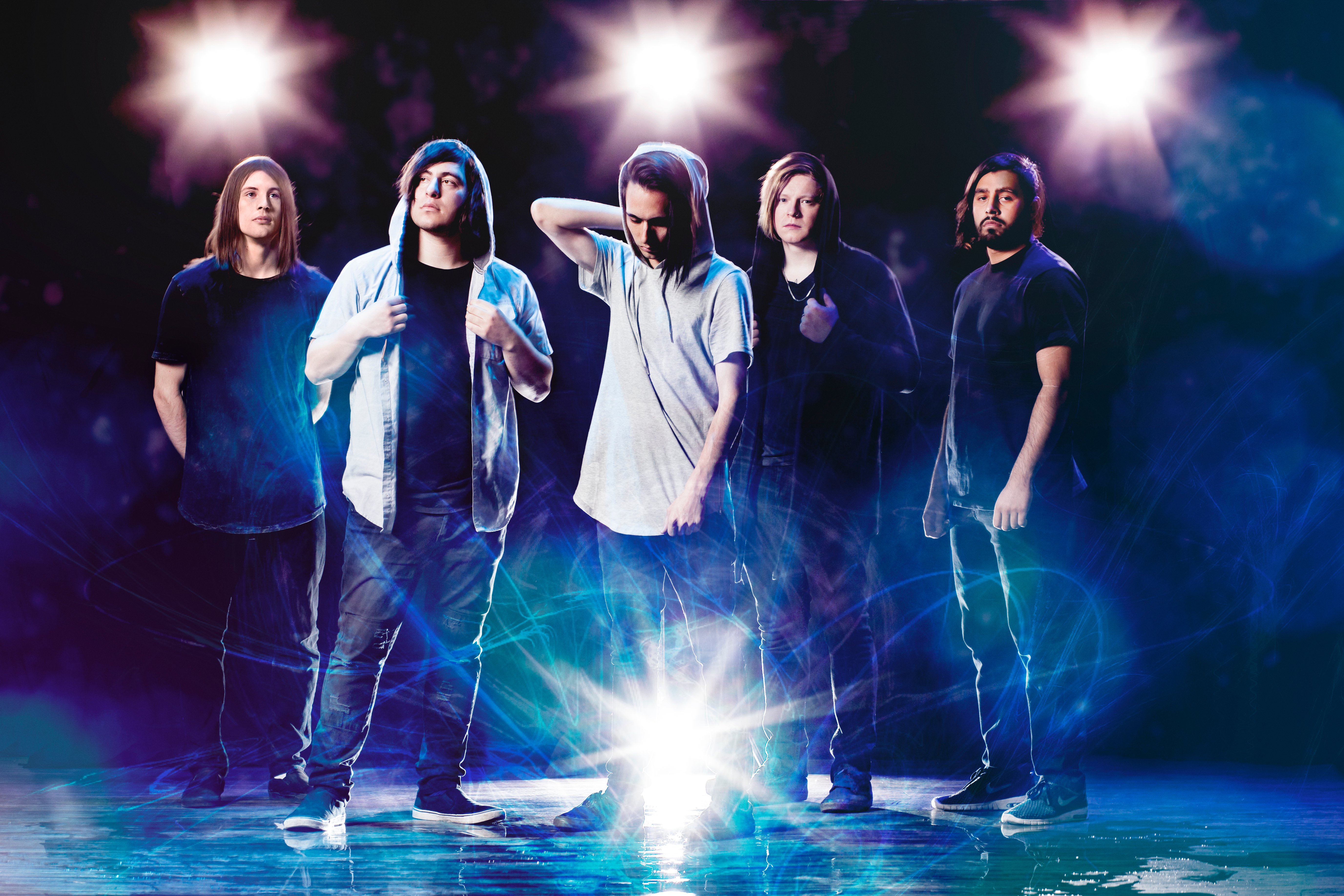 Of Truth is creating addictive post hardcore music, and it's time for you to hear it. Watch the video for their latest banger, "Vitality", below!
—
"'Vitality' is the first song we have released since our debut EP Through The Storm. It is about grieving the end of a long relationship, and we believe it is the bridge between Through The Storm and our new music.
This track is very emotional and demonstrates the hope you have to fight for after losing [your] purpose."
– Scott Kaleo, vocalist of Of Truth
Find Of Truth on Facebook, Twitter, and Instagram.
Tags:
Of Truth
,
Through The Storm
,
Vitality