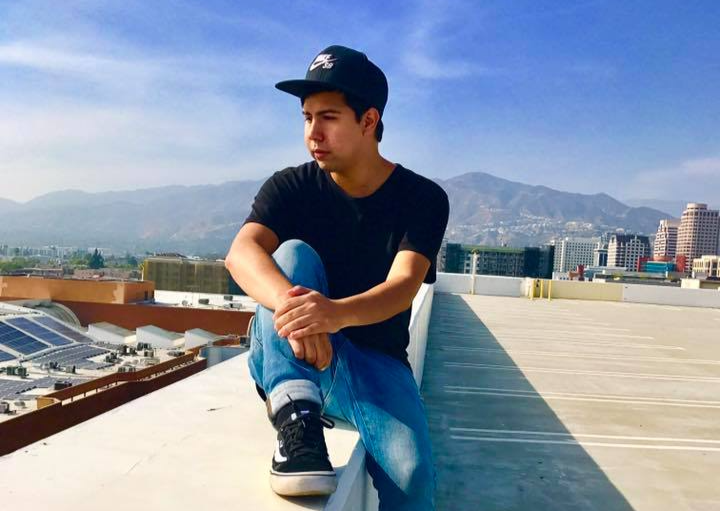 Valentine's Day is coming up, and so is spring, which means we're totally down for bright pop songs about breaking up. If you're not feeling the ~love~ this year, you can give your whole heart to Mike Martinez's new song.
After teaming up with The Ready Set, the Los Angeles singer songwriters created a song as sweet as the candy hearts on the single artwork. The track declares independence in a way you can dance to, and is accompanied by a pastel colored, cupcake filled lyric video that'll brighten your spirits no matter how jaded you are this time of year.
You can check out "On My Own" for the first time below, then pick up a copy on iTunes or add the track to your Spotify playlists.
"After meeting The Ready Set at Emo-Nite at The Echoplex in Los Angeles, I had an incredible opportunity to work with someone I had grown up listening to. In less than a week, 'On My Own' was written, tracked, and produced by myself, local L.A. producer Jesse Hauser, and The Ready Set. The track provides the perfect sentiment for those not exactly feeling the Valentine's Day vibe; whether it's coming out of a relationship, getting back in one, or just flat out can't stand the one you're with!"
Tags:
Jesse Hauser
,
Mike Martinez
,
On My Own
,
The Ready Set