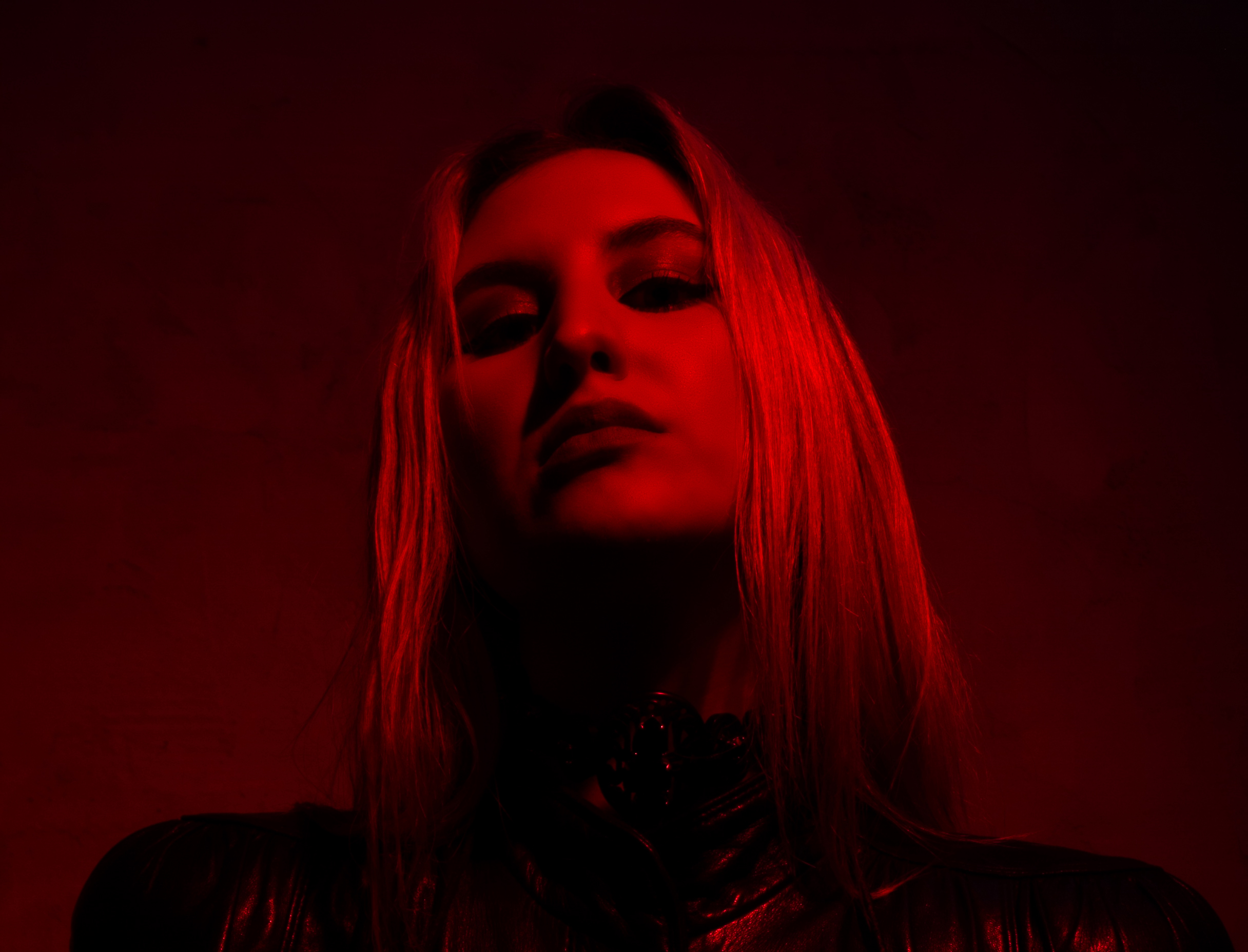 Photo: Jhana Parits
This week, add ALEZZANDRA's "Bad Girl In Heaven, Good Girl In Hell" to your playlist. The track is intense, ambient, and everything you need for a killer week. Hear it for the first time below.
—
"The night Denis and I wrote 'Bad Girl in Heaven, Good Girl in Hell' was a very memorable one. Red wine featuring Marlboro lights, it was the tune of that magical Thursday (January 19th, 2017.) The melody and the rhythm together describes me so deeply [as] both edgy and erotic. I remember the words were just screaming out of me. The tenderness in me had to go​. It didn't belong there anymore and I wanted to be extreme about it. I can't wait for everybody to see my visual EP​ for The Black Rose, due out May ​25th, 2018, to understand how attached and meaningful the music is to the film and vice versa."
– ALEZZANDRA
Find ALEZZANDRA on Facebook, Twitter, and Instagram. You can also check out her official website here.
​
​
Tags:
Alezzandra
,
Bad Girl In Heaven
,
First Listen
,
Good Girl In Hell
,
The Black Rose