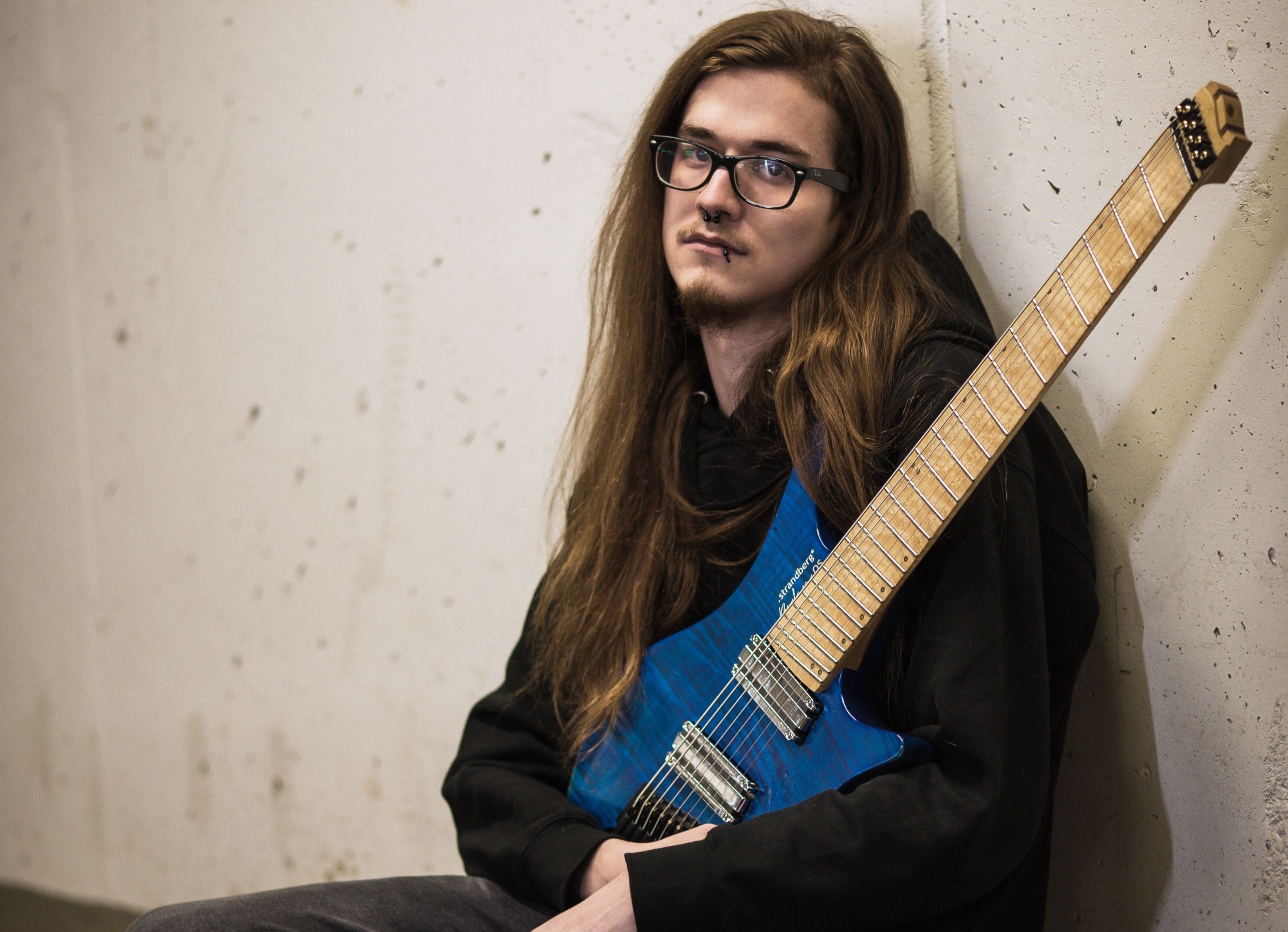 There's nothing like a good guitar marathon. Infinitee's new video delivers just that. The one man band plays through two heavy songs, "Xenocybin" and "Lost", and it's the perfect soundtrack for your workday. Watch it below.
—
"Both songs tell a story about taking alien mushrooms and getting lost in your own mind during the trip. 'Xenocybin' is more groove based and influenced by bands like Modern Day Babylon, Meshuggah, and Car Bomb.
'Lost' is more technical and features flare like The Faceless, Miseration, and Born Of Osiris. The video is shot on the Edmonton Legislative Grounds. Special thanks to Kirsten Robinson for filming! Thanks everyone for checking it out."
– Tres Thomas, frontman of Infinitee
Find Infinitee on Facebook and Instagram.
Tags:
Infinitee
,
Lost
,
Xenocybin