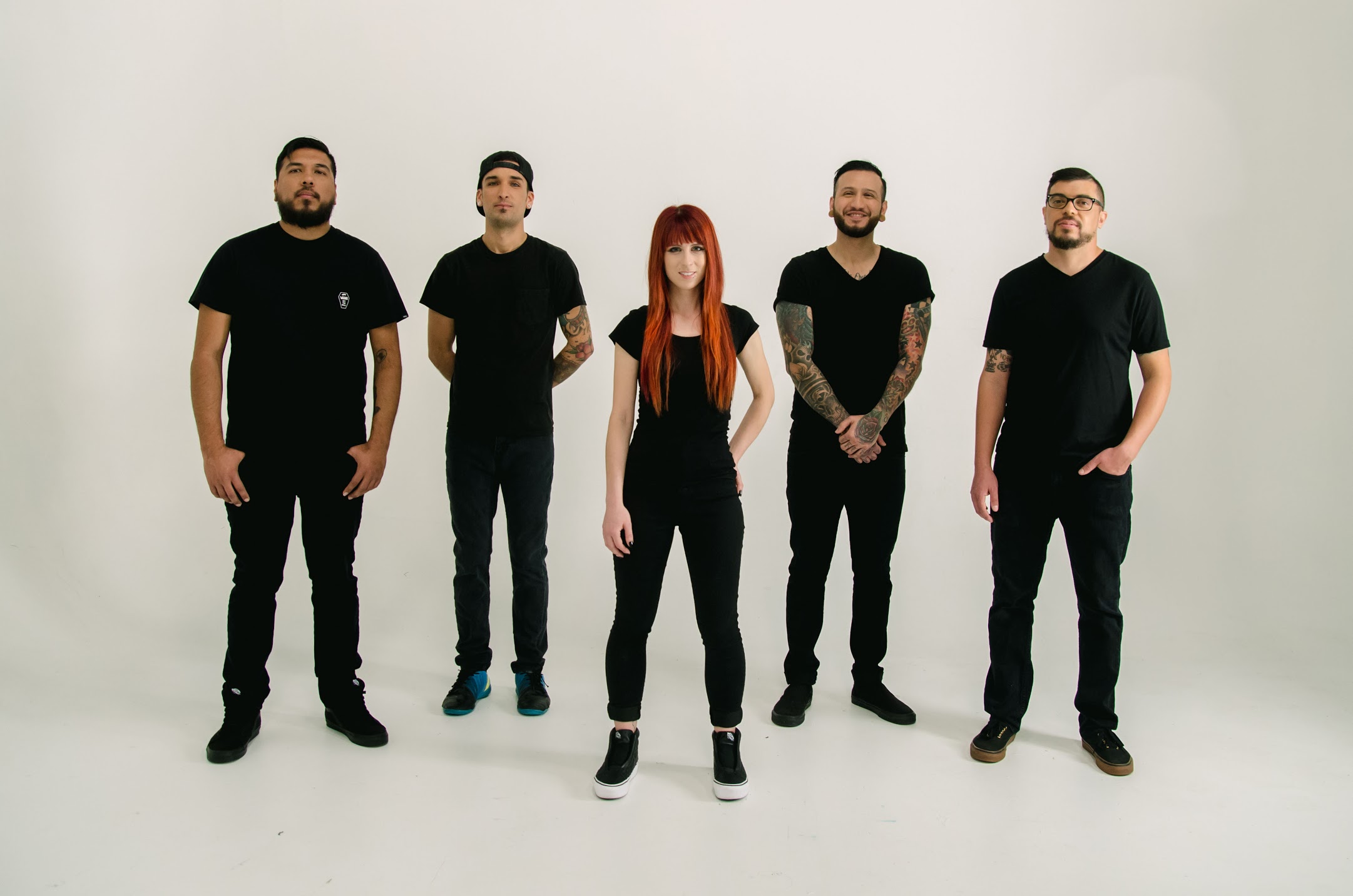 We're ready to take on the day thanks to Gold Steps. Their latest pop punk jam is hyping us up and throwing us into the ring with its music video. Check out "Suckerpunch" below!
—
"Our new EP Incandescent is a journey through different phases and emotions experienced within mental health, and 'Suckerpunch' represents the true nature of anxiety. Just when you think you have a handle on your psyche, suddenly the negative whispers you'd ignored turn to roars and knock you flat on your back.
'Suckerpunch' describes the constant struggle to rise above damaging thoughts inside your head. Just when you think you've got it under control, another "wave" of anxiety and pain drags you back down. Being at war with your own mind is a battle no one chooses. The exhaustion of self-doubt, the anguish of incessant negative thoughts, the distress of paranoia and constant fear—it weighs on you. The video's boxing storyline plays on the literal title of 'Suckerpunch,' and also shows how much energy is exerted in coping with anxiety. Round after round, blocking and trading hooks, praying to knock out your worst adversary: yourself.
For as long as I can remember, my head has been filled with worry, self-doubt, and panic. I know how you feel and I also know that both of us have the strength inside us to overcome whatever negativity decides to challenge us today. It helps to have someone to understand, care, and support us through it. That's what Gold Steps wants to be for anyone struggling with this pain. We see the best in everyone, and want you to know we are fighting every day alongside you for the win. The punches will still come but hopefully victory comes easier knowing you have us and many others in your corner, cheering you on."
– Liz Mauritz, vocalist of Gold Steps
Find Gold Steps on Facebook, Twitter, and Instagram.
Tags:
Gold Steps
,
Incadescent
,
Liz Mauritz
,
Suckerpunch