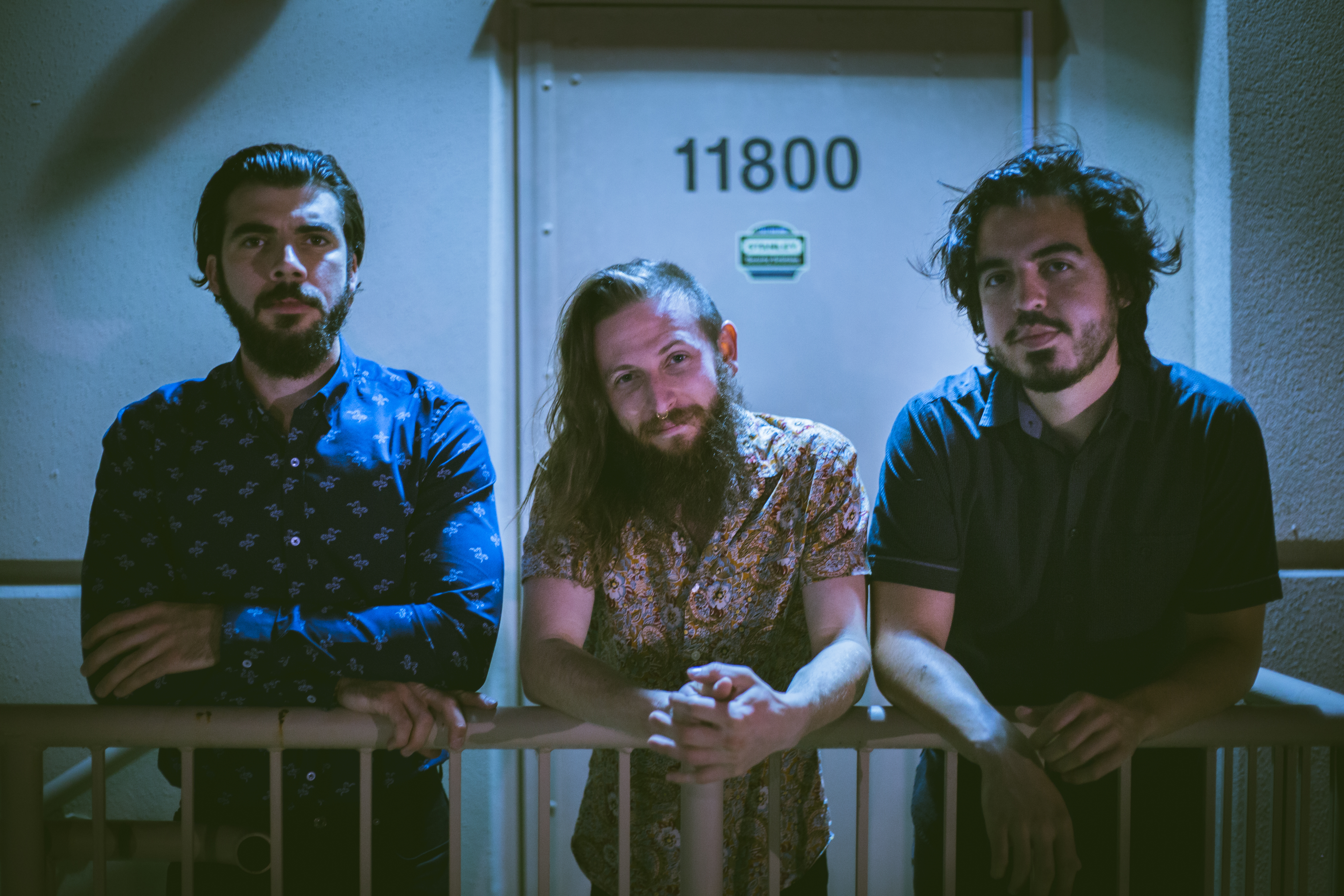 Sun-drenched, surf ready, garage rock and roll. That's what Florida's SunGhosts specialize in and man are they good at it. Hear their latest release, Oathkeeper, for the first time below!
—
"As a band and as individuals we went through a lot in the past year, all the while trying to piece together this album. It's our first DIY release since our first Phosphenes EP from 2014.
A lot of work and emotion went into writing and recording these songs and we couldn't have done it without the support of our friends, family, and fans. Oathkeeper is an album about perseverance, drive, overcoming depression and rooting yourself firmly into the balance between peace and turmoil. Much love. ♥"
– SunGhosts
Find SunGhosts on Facebook, Twitter, and Instagram.
Tags:
Oathkeeper
,
Phosphenes
,
SunGhosts