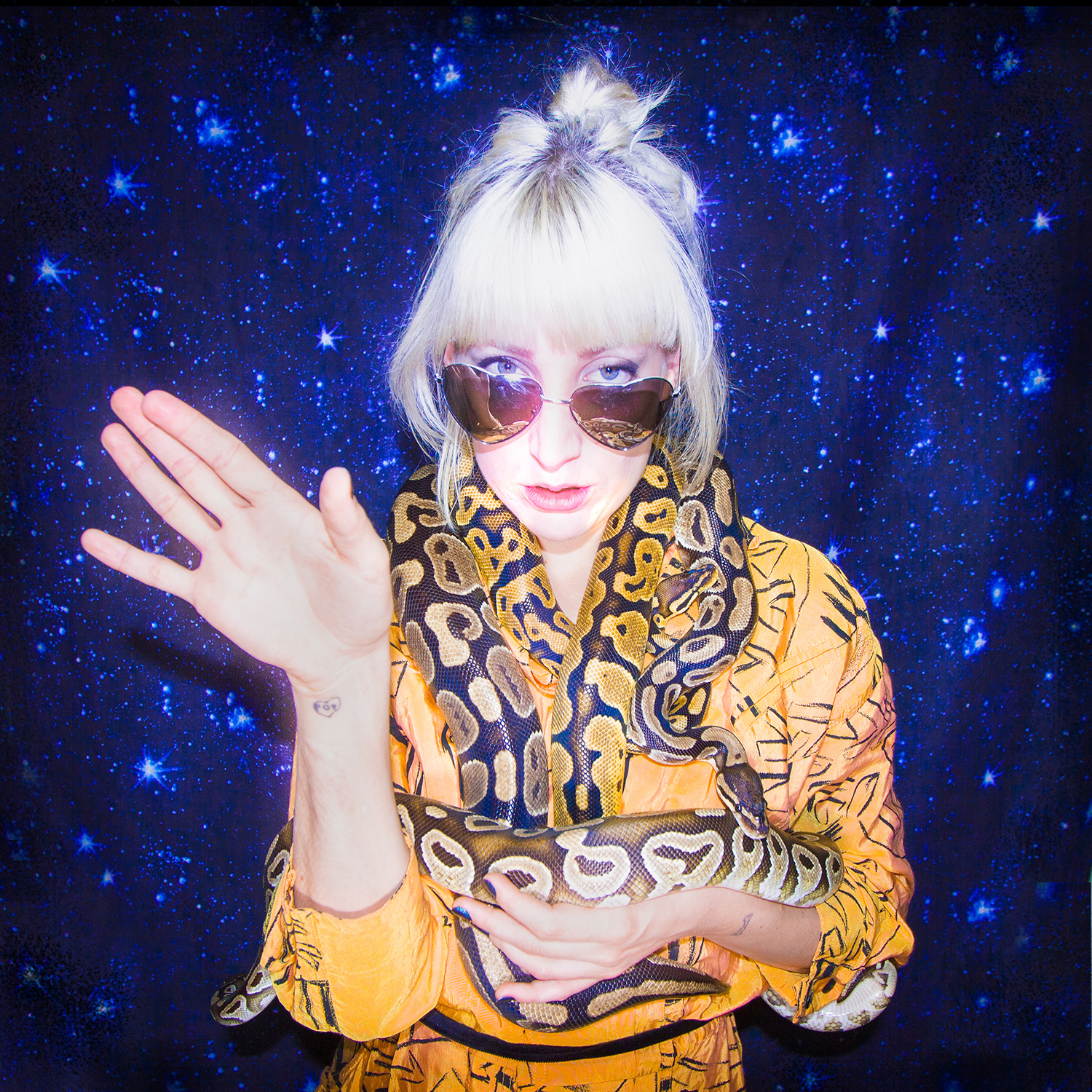 We could use more powerful women in our lives and Evelinn Trouble fits the bill. Her new song "Hope Music" sits at the intersection of pop and electronic. We're giving you the first listen below.
—
"I was struggling to see anything in a positive light and I suspected that it had something to do with the music I was writing, which tends to be melancholic. I thought if I'd manage to write something life-affirming things would face up. But in order to write something I have to feel it first, so I made a big effort to teach myself to "think positive".
I became obsessed with the idea of self-transformation, got really into sports, healthy living, meditation, quit alcohol, all sorts of things to turn myself around. 'Hope Music' was written in that obsessive phase, very blissful but delusive. I see it differently now; staying positive is an ongoing challenge and not something you can achieve by writing a hopeful song once."
– Evelinn Trouble
Find Evelinn Trouble on Facebook, Twitter, and Instagram or on her official website.