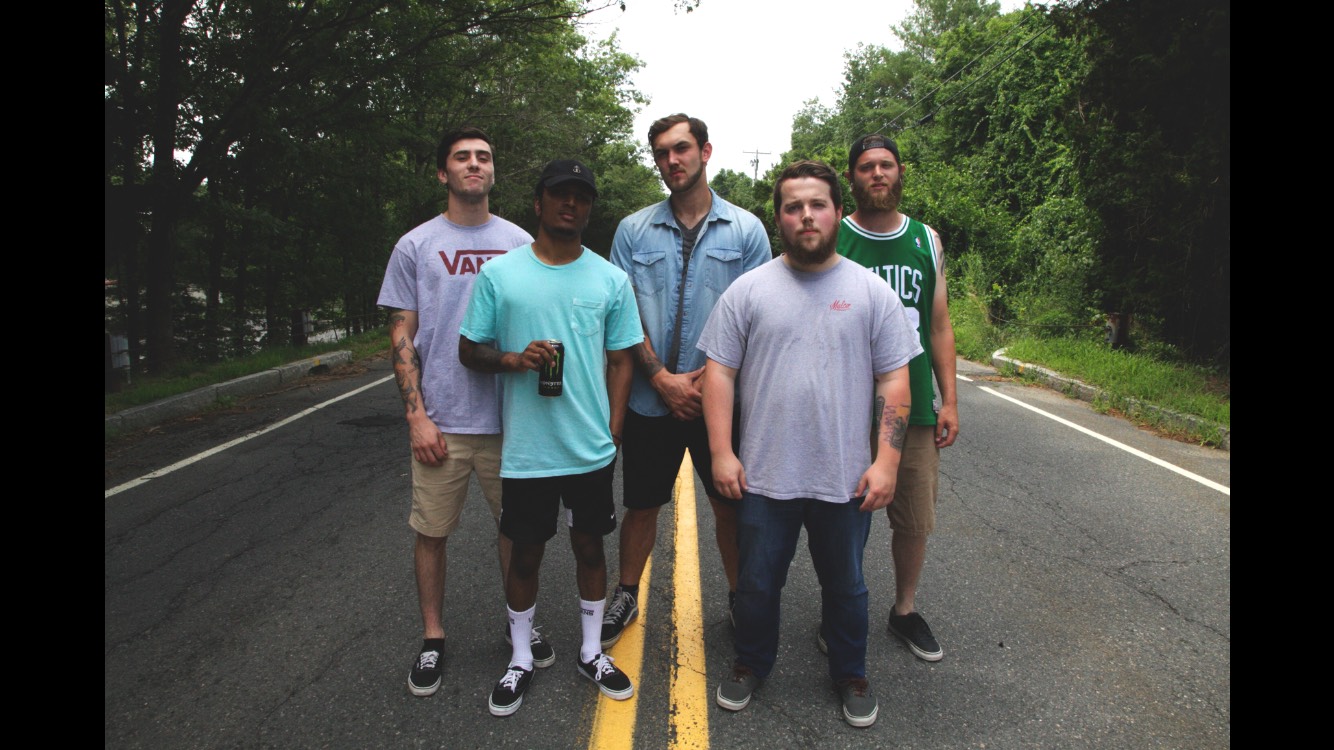 The East Coast is known for giving us pop punk bands that we adore, and Bleacher Days is looking to be on that list. The guys have a tour with Riviera on the books, but not before they release their EP, I Only Saw True Purpose.
Today, we have the first look at the band's new video for "Some Strain of You". The song, which focuses around escapism and realizing an idealized future isn't meant to be, accompanies a video held up by four of the five pillars of pop punk: Parking garages, friends, city overlooks, and graffiti.
It might be missing pizza, but we think this one is a home-run for the pop punk community. Check it out for the first time below!
"Honestly the video was kind of spontaneous. We hit up our boy Dan Fried (Just Fly Casual) and sent him the song, not really knowing what we wanted to do with it. He had the idea of shooting the gang in some cool spots. So we brainstormed and just went to some places around Massachusetts we thought we look cool on camera, haha. It all worked out because we ended up going places where we all had some memories with certain people that we didn't exactly want to think about, and we managed to make new memories through shooting the video. So like recording the EP itself, the experience was wicked cathartic. It's a real good look into who we are as people and how interact with each other. Some of our friends even make some guest appearances in it!" – Wren Mohammed, Vocals
Tags:
Bleacher Days
,
I Only Saw True Purpose
,
riviera
,
Some Strain of You