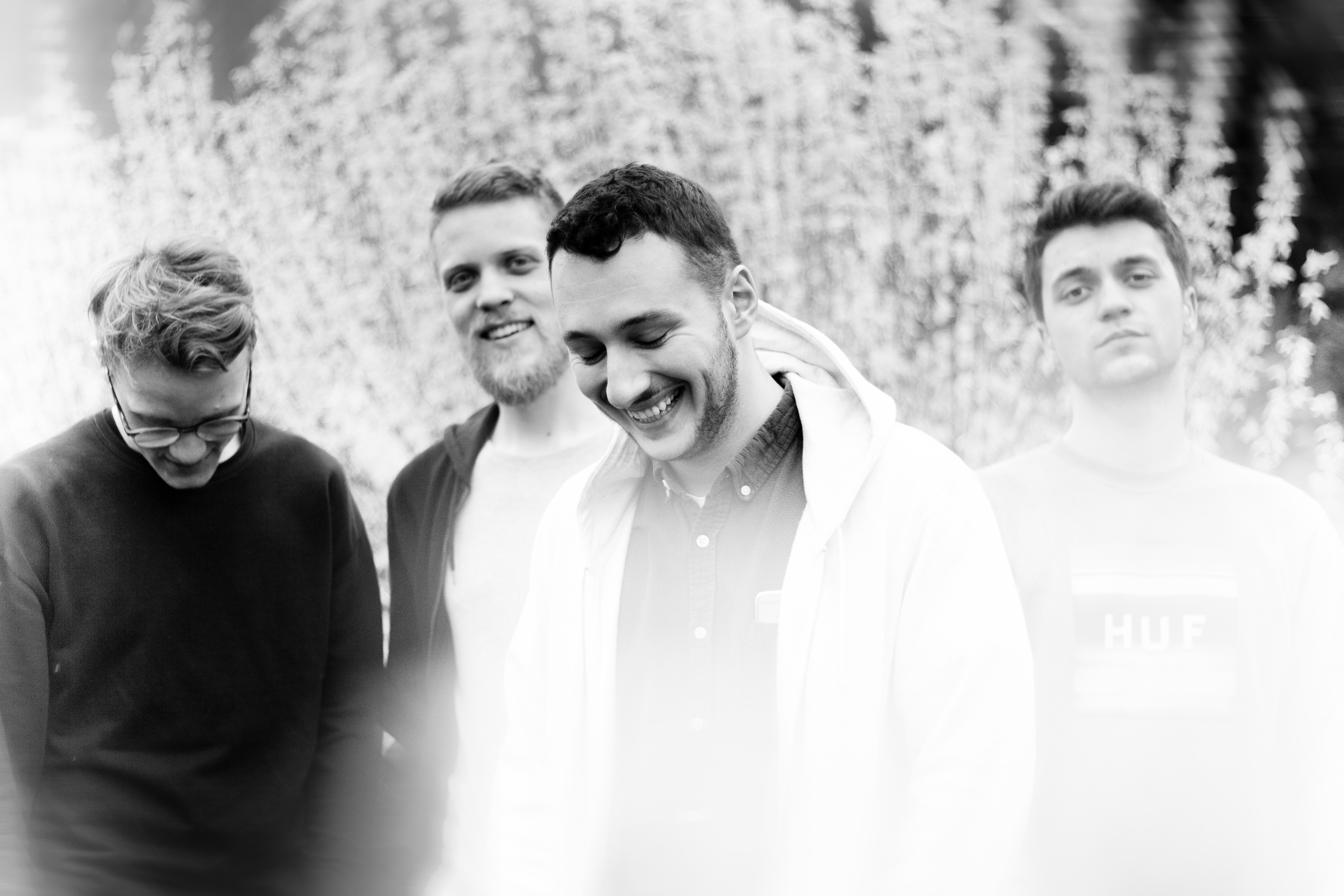 It's been one hell of a week, and Resolve are here to save the day and rock you all the way to the weekend. Ahead of tomorrow's release, we're bringing you the full EP stream of Rêverie, which packs a hard rock punch that's impossible not to headbang along to. Rêverie takes its name from the french word for "dream", and it certainly feels like one: It pulls you in with its powerful riffs, and takes you on a journey through deep and dark material, tackling religion, self-absorption and technology's overwhelming grip on society. The band are excited to finally get their release out into the world, saying:
"The whole process for Rêverie lasted for about a year and a half, ever since the very beginning of the band actually. It feels pretty surreal to finally hold it in our hands! We're so happy to share it with everyone who have been with us from the start, as a thank you for their amazing support so far. The next goal for now is to give this record the attention we feel it deserves by playing it live as much as possible!"
Listening through is a cathartic experience, and gives you the opportunity to get out of your head for a while. If you want to continue that feeling, the band are hitting the road tomorrow in celebration of the record release, and you can the dates below as you hit play and escape into Rêverie. For full Resolve immersion, keep scrolling to dig deeper into the band's process through a playlist featuring some of the music they were loving while writing and recording.
—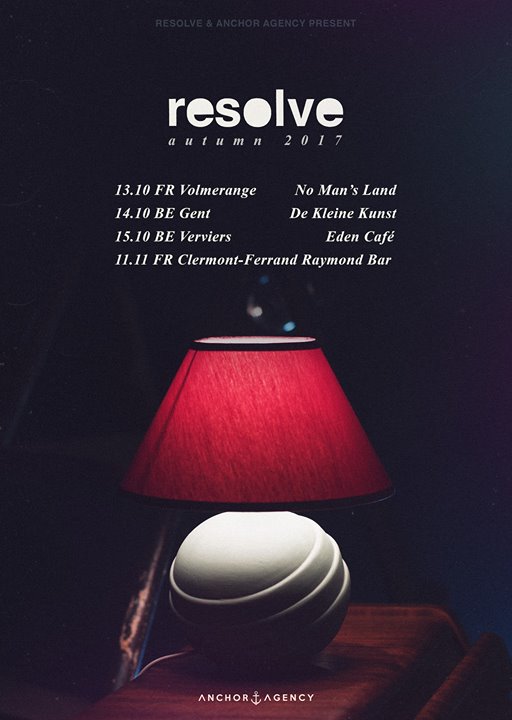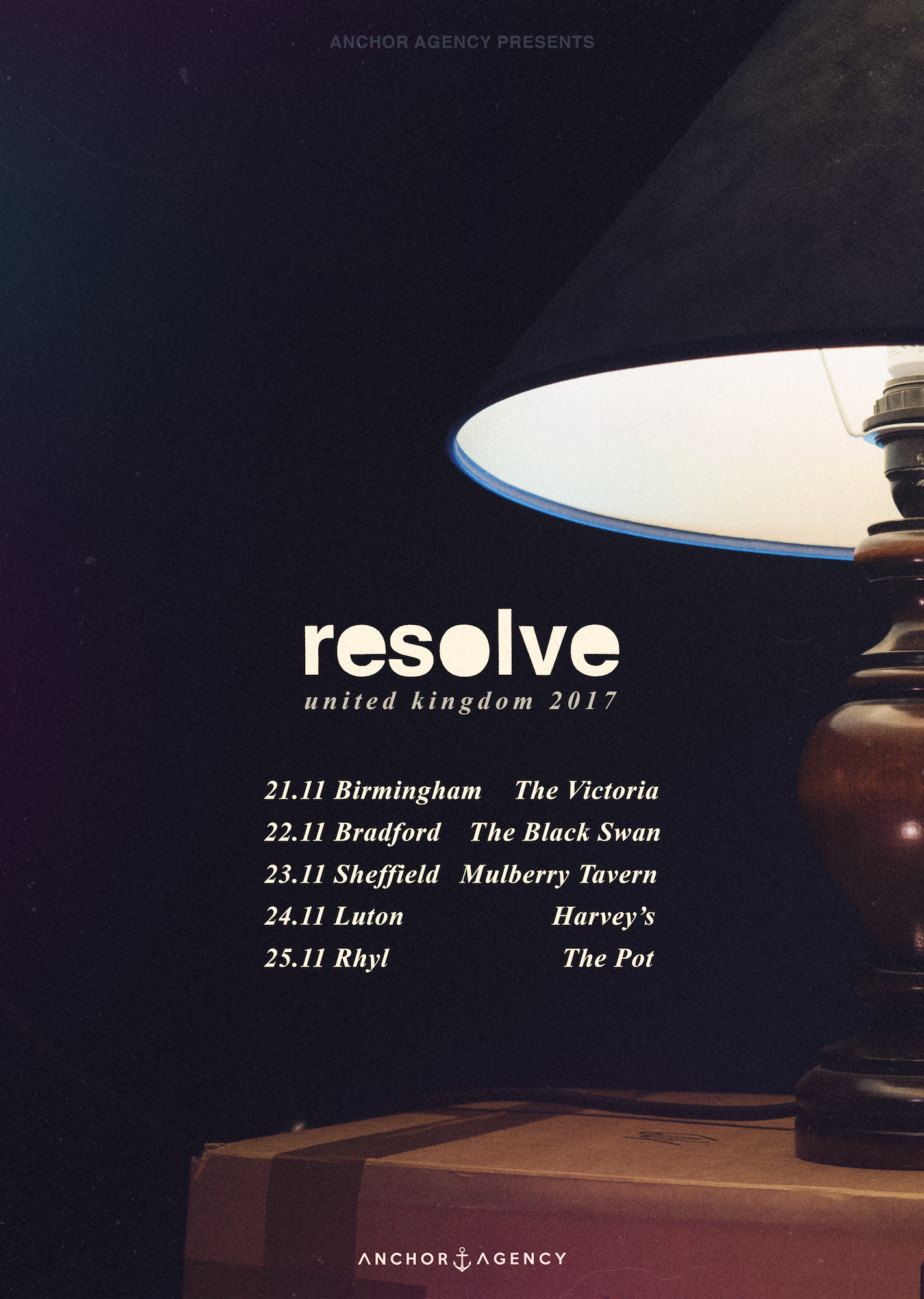 Tags:
premiere
,
Resolve
,
Reverie