Premiere: You'll Wish You've Been Listening To Waverunner's New Cover Since "Last Christmas"
By Emillie Marvel | December 14, 2016 at 3:00 PM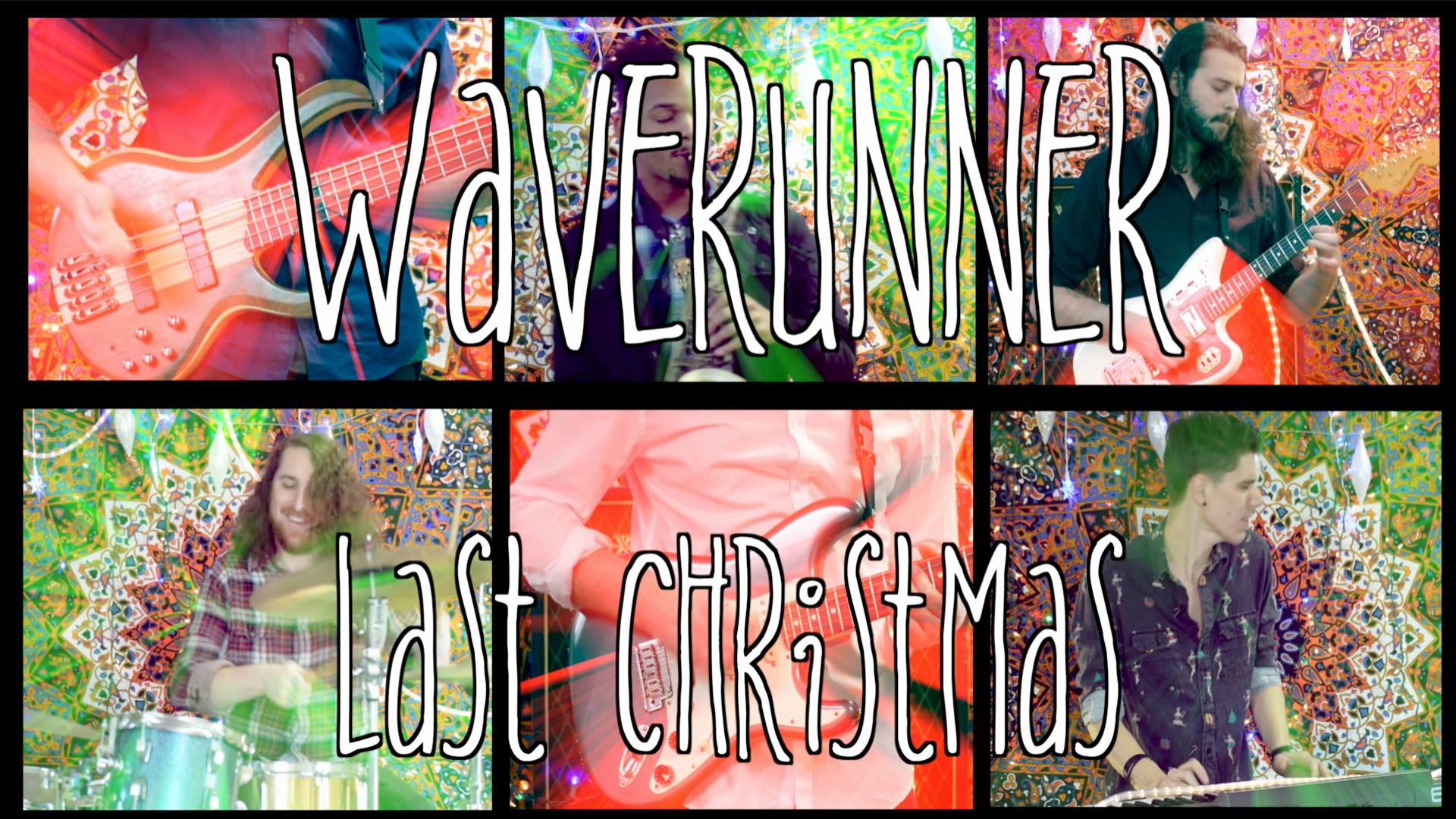 You haven't heard "Last Christmas" like this before. If you like the Wham! holiday classic, you'll be stoked to hear Waverunner's new rendition of it. With plenty of funk, and lots of pop rock vibes, they've reinvented the song into a track destined for dance floors (and probably disco balls).
"Every year at Christmas time I would hear the song 'Last Christmas' and honestly I hated it. I thought the melody and lyrics were strong but it was such a happy song that contains such deep heartfelt and almost depressing lyrics. That gave me the idea to put it in a minor key…"
The Philadelphia band kicked off their career with epic shows, a successful debut album, and plenty of good reception from music listeners. They can only go up from here, and that's a very exciting thought. Check out "Last Christmas" below, and jump on the Waverunner bandwagon ASAP.
"This is a song I have wanted to cover for a while but it wasn't until this year that the band would have been able to pull the arrangement off. With lines like 'the face of a lover with a fire in your heart, a man undercover but you tore me apart' I don't know how the song could be played anyway other than a minor key. We feel as though our arrangement brings a new vibe to the song that no one has ever heard before!"