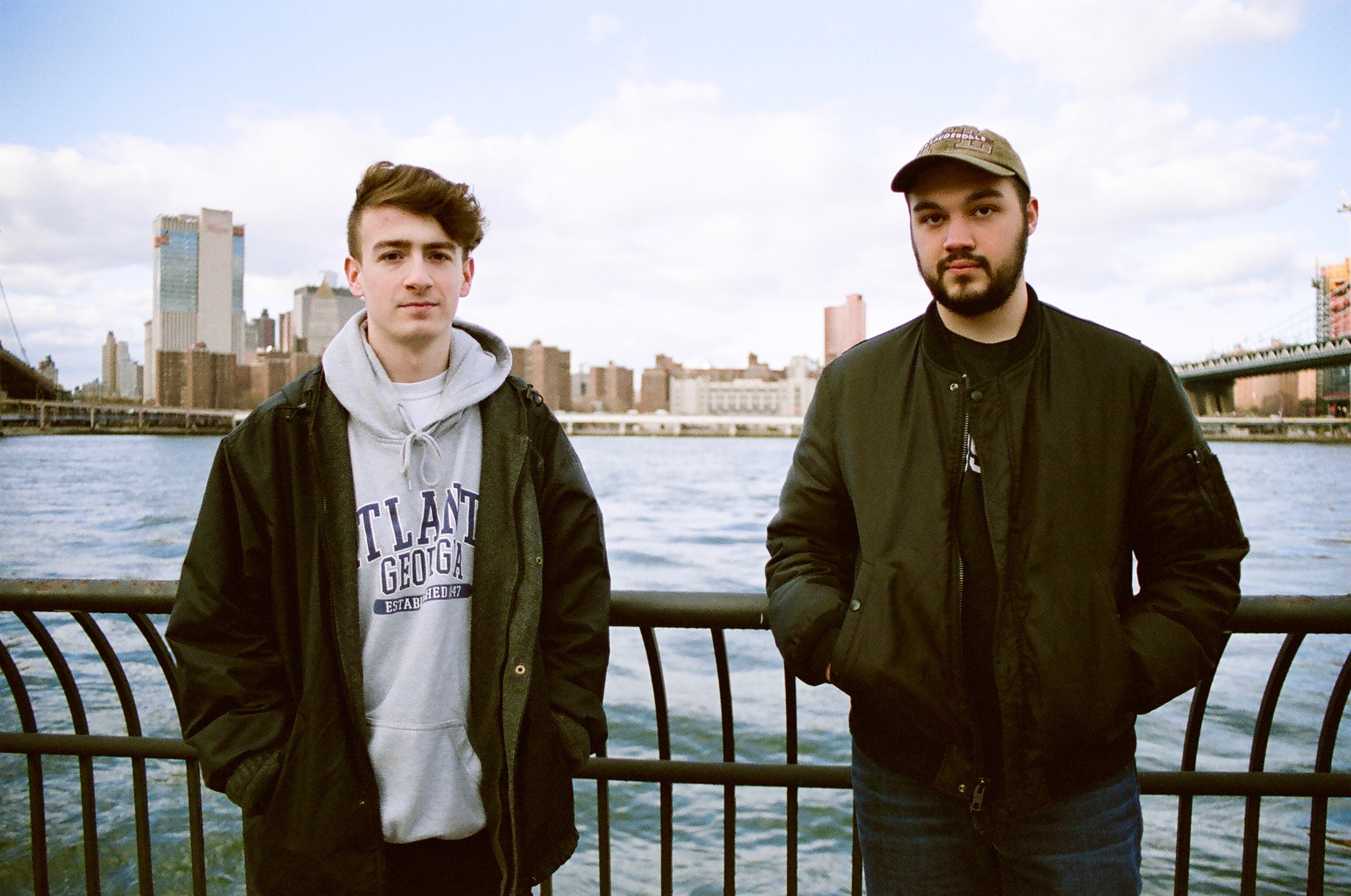 Long Island, NY has a reputation for giving us killer musicians, and Figure Eight is no exception to the rule. The latest project from multi-instrumentalist and producer Ryan Meyers is gearing up to release a new album, and we've got the latest track from it streaming exclusively below.
"'Clean' came together over a few years of scattered ideas. It was sort of inspired by an Owen song that has a similar riff, but then became its own deal."
Titled "Clean", it's a good sample of the absolutely dynamite sounds to come. Think emo meets punk meets the raw emotion of basement jam sessions, and you'll have a good idea of what you're in for—and what you're about to spin over and over. Hit play below, and get the Figure Eight addiction started early.

Tags:
Clean
,
Figure Eight