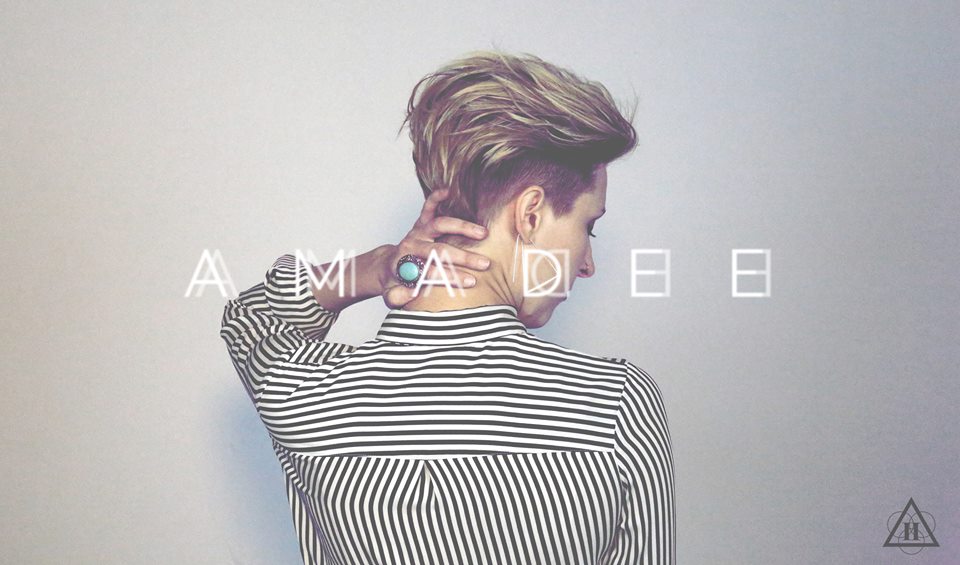 Steven Tracy and Celeste Goguen met in separate corners of the United States, then came together in their Arizona hometown to form not only two thirds of Amadee, but also a marriage.
Together with Robbie Williamson, the trio is creating indie pop sounds that'll make your day a thousand times better. If you're excited to hear what they have to offer, you're in luck; we've got plenty of their tracks to share with you, thanks to our premiere of their How To Change EP.
Check out the collection below, and let us know what you think on Twitter!
Tags:
Amadee
,
How To Change EP