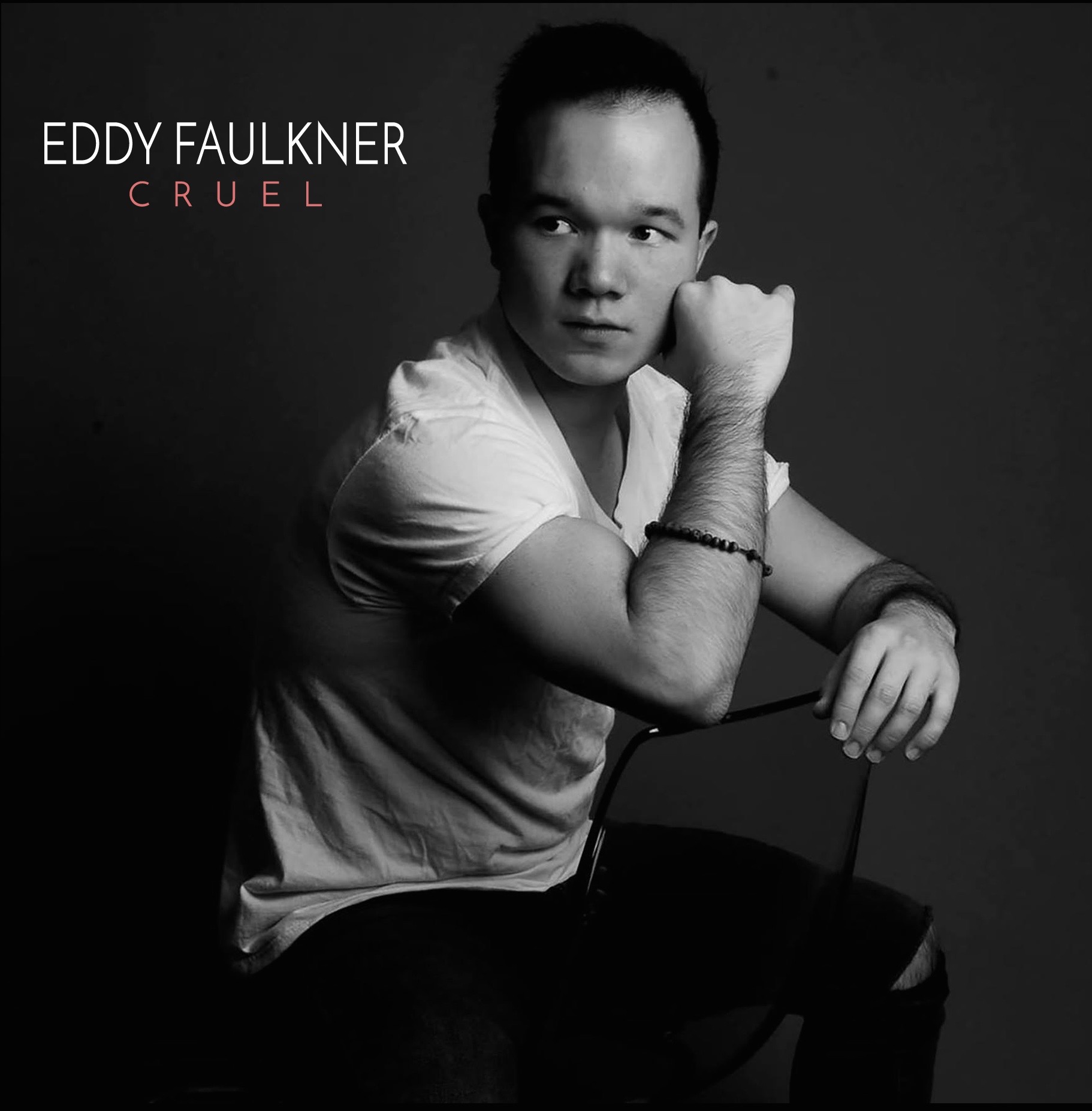 Eddy Faulkner is making moves. The Washington D.C. native turned Los Angeles artist is working every day on perfecting his craft of pop music, and delivering his songs to the world—and also, the world wide web, with our latest premiere.
"I want my music to connect with people all around the world, and in return make the world a better place. I love connecting with others, and I'm glad I have a platform to do that through music."
If you're wondering what the Eddy Faulkner sound is, look no further than the track streaming below. Titled "Cruel", the only thing mean about the song is that it'll like, never leave your head (but that's not even a bad thing, honestly.) Give it a listen below, and let us know what you think on Twitter!
Tags:
Cruel
,
Eddy Faulkner