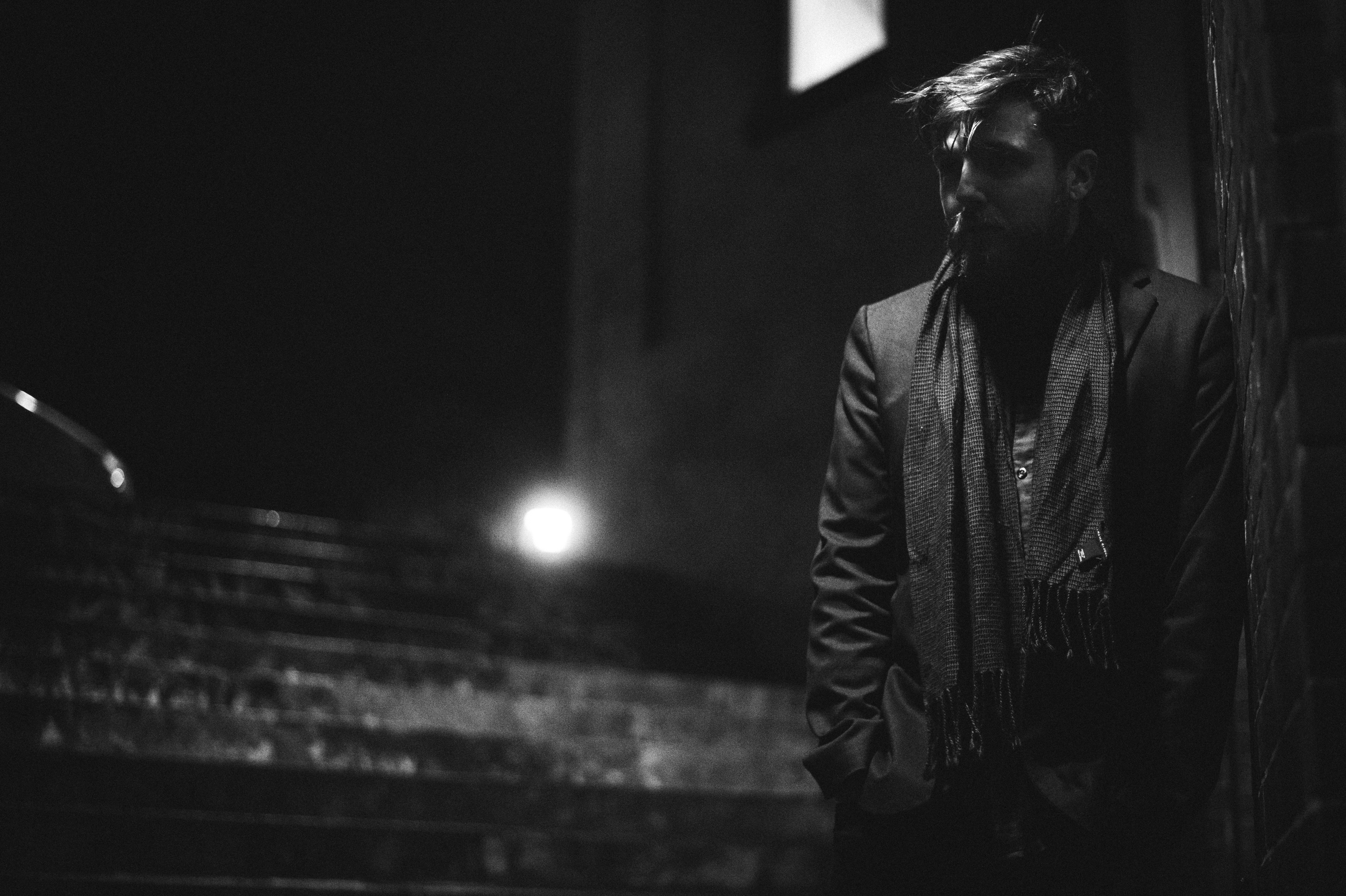 For some people, one musical project is enough. Andrew Paley is not one of those people. On top of his time in The Static Age, and other side projects, the musician is also ready to release another solo effort.

"Sirens is a record I've been piecing together over the past handful of years, tracking bits and pieces in whatever space I found myself in at the time — from bedrooms to studios to cabins in the forest."
Now, for the best part: We're giving you the first listen of said solo album, titled Sirens. Check it out below, and then pick it up when it hits shelves tomorrow (11/18).
"It's a series of snapshots and it pulls from a lot of places, sonically and emotionally. I'm really excited to have it out in the ether."
Tags:
Andrew Paley
,
Sirens