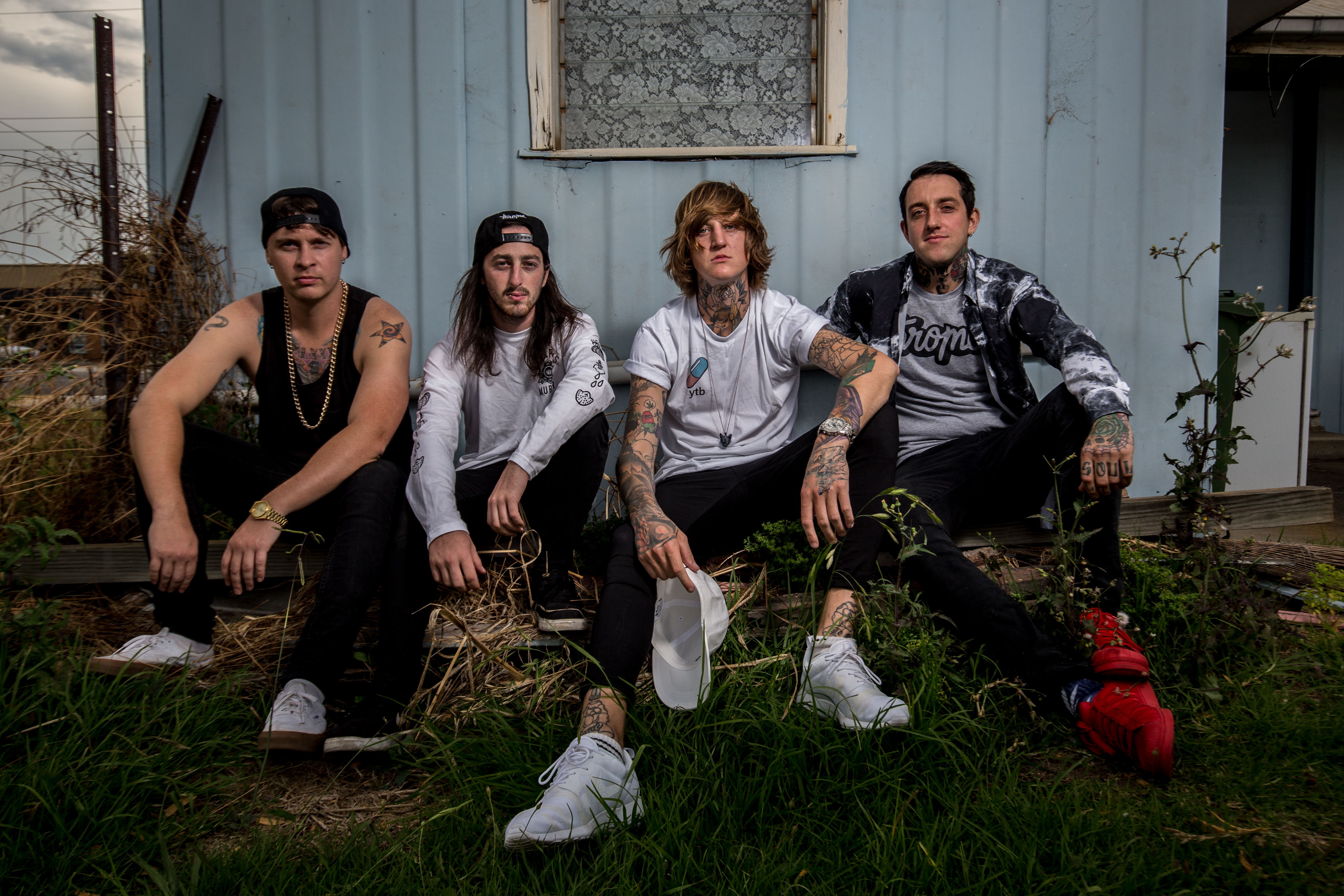 Hip hop and metalcore collide on The Weight of Silence's new song, and it sounds so damn good. The crew is dropping a music video for their cover of "Shutterbugg" exclusively below.
"We've been quite influenced by hip hop whilst writing the the new record and we decided that, a classic hip hop cover would be the perfect bridge or transition into the newer sound we're writing. We're very excited about the release of 'Shutterbugg'  but, what's to come soon after is what we're most excited for." – Jacob Pedersen (vocalist) 
A new rendition of the song originally by Big Boi (Outkast), the Melbourne band turns the track into a ferocious offering that will become a favorite in no time. Catch 'em touring the East Coast on the Don't Play It Safe Tour throughout May + June, and let them know idobi Radio sent you.
Tags:
The Weight of Silence