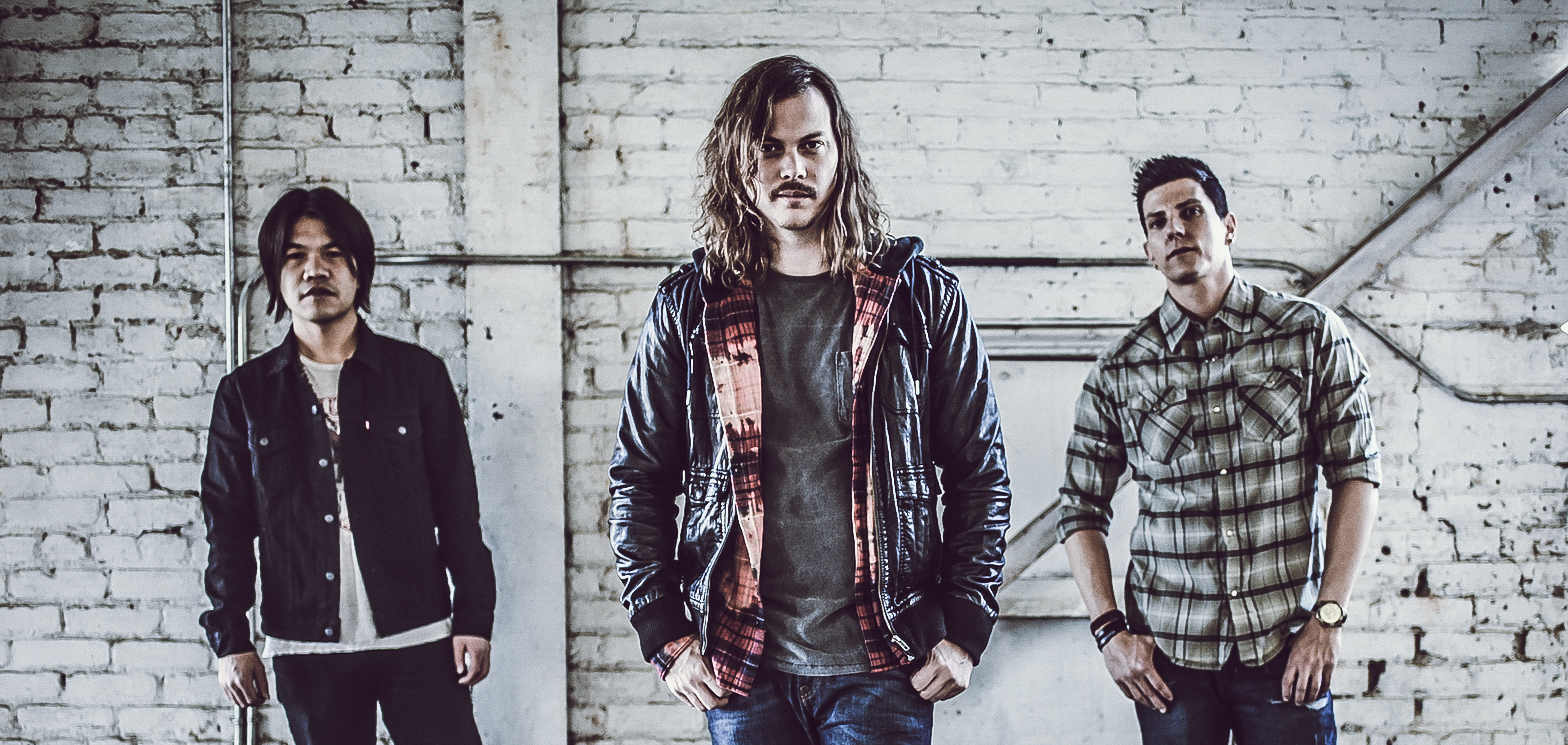 RadioBlack is bringing the rock vibes you need in your life straight to your headphones, and also to YouTube. If your playlist already includes classics like Nirvana, Foo Fighters, and Incubus, you'll be jamming RB in no time.
"We shot the 'Thread' video in just a couple of hours. We wanted to find a way to capture the energy that drives our live show and we thought this video was a good opportunity to do that. Sometimes in a video shoot setting you can lose some of that energy and intensity, so when we started the shoot we decided to just lay it all out there the way we do live. I think that came across."
Today, we're bringing you an exclusive premiere from the act, who has credits at the legendary Studio 606 to their name. Check out the video for "Thread" below, and don't forget to share it with all of your friends.
Tags:
RadioBlack
,
Thread