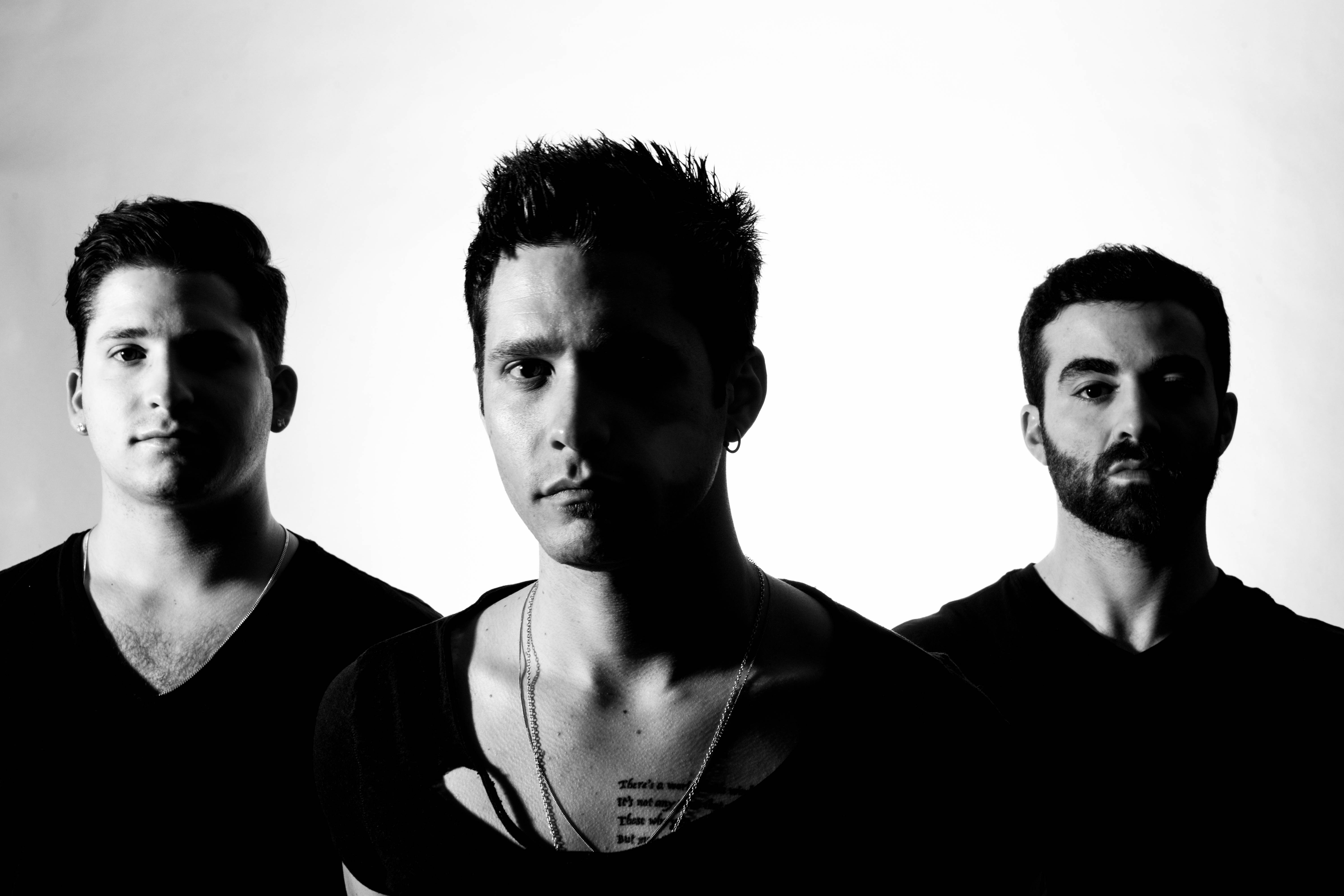 Mike Squillante has made an appearance on The Voice, toured with Melanie Martinez, and gained 3.5 million views on his YouTube channel where he releases original and cover videos.
Nick Squillante is an accomplished engineer, who's spent his career working on records for Adele, Bon Jovi, Butch Walker, and more. Now, the brothers have taken a leap of faith, dropped their day jobs, and focused their collective talent on their new band, The Running Lights.
You haven't heard anyone deliver pop rock like The Running Lights delivers pop rock, and we have proof. The band's new single + lyric video for "Once Upon A Time" is streaming exclusively below. Hit play, but beware; the irresistible hooks, catchy beats, and stellar vocals will have you addicted one listen in.
"'Once Upon A Time' is a reverse fairy tale told from the point of view of a hopeless romantic. It's knowing your entire love story, every precious memory, every tender moment, every laugh and every tear before any of it happens. The one thing you don't know is how it begins, how to tell someone that you're head over heels for them and you have been for some time. It's looking for a sign, any inkling that the someone in question could feel the same way about you. Jealousy, unfounded, takes hold yet you feel it still. The relationship of a lifetime is right in front of you. Now, if you could just find the beginning to your happy ending…"
Tags:
Mike Squillante
,
Nick Squillante
,
Once Upon A Time
,
The Running Lights