Premiere: Midnight Snackers Are Attracting Your Mind (And Speakers) Like A Magnet With Their New Single
By Emillie Marvel | November 16, 2016 at 3:00 PM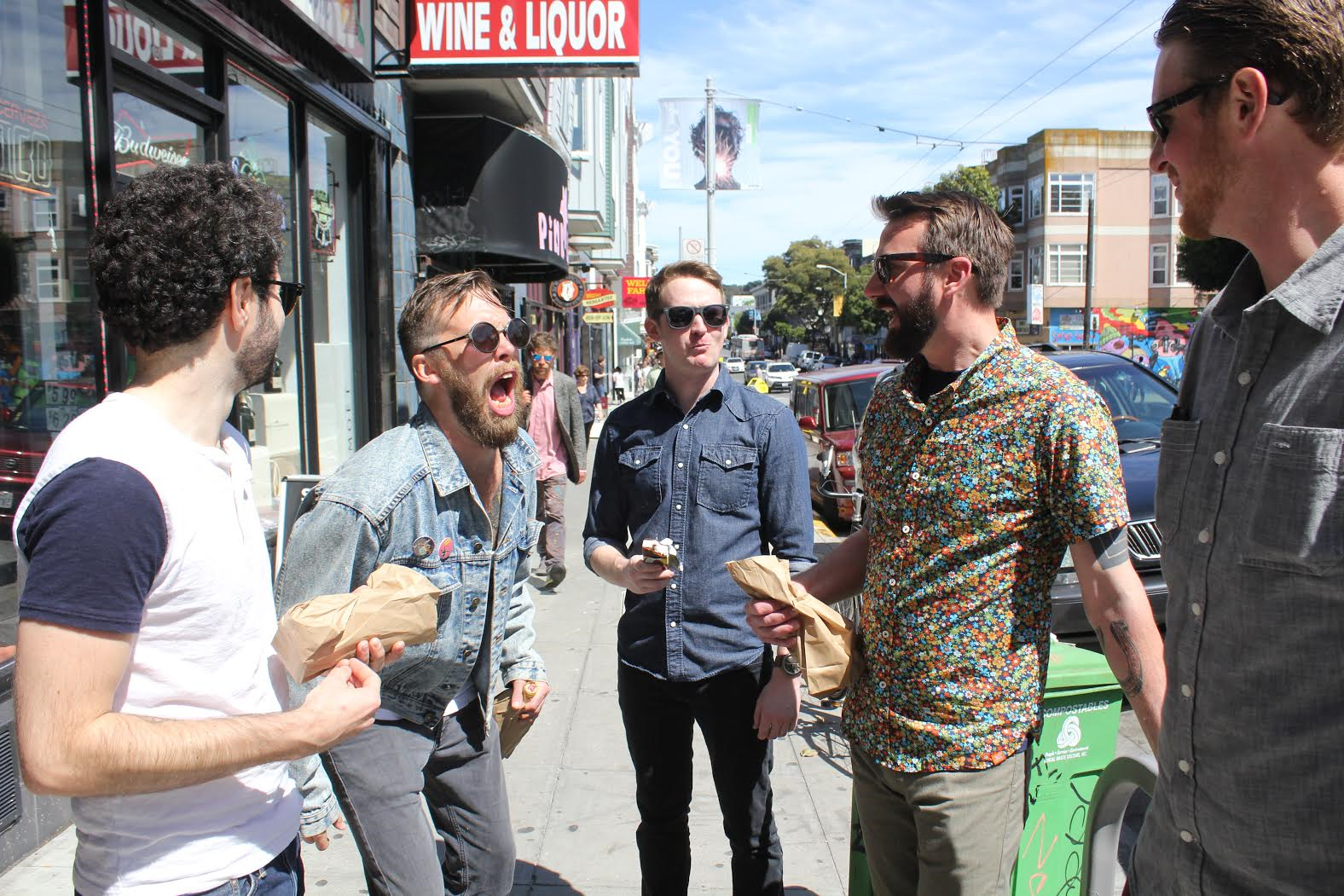 What started as a Casio keyboard experiment in a garage turned into Midnight Snackers. Today, we have a premiere from the rock act in the form of their new single, "Magnet Mind".
"The main two riffs of 'Magnet Mind' were written by one of our drummers, Brendan.  He wanted to write something that would help people push each other around in the audience during our shows, so there's some of that in there."
From the same band that set out to record five songs in seventy-two hours or less for their second release, "Magnet Mind" has all the creativity and energy you've come to know from Midnight Snackers. Check it out below!
"Also, because I'm a sorcerer, all the songs I write manifest as reality shortly after I write them and I wanted to use my powers to quit drinking and quit ruining weddings.  So there's that.  Also this song is about time travel during sex."