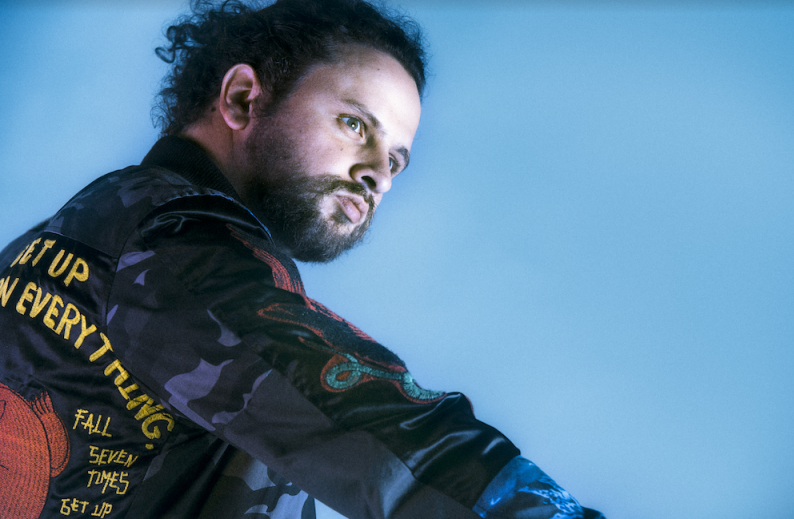 With J Motor, you're not just in for hypnotic beats and an addictive electronic sound. The artist also delivers a stunning visual experience with his material, like in his video for "Meet In The Sky".
"We're currently living in a time where change is needed, and the song is about believing that together, anything is possible. I was really in a positive place when I wrote it, and I want to inspire people to believe that the world isn't over yet and we need to unite. We are more powerful when we act as one…
If you haven't seen the flick yet, that's because we're premiering it exclusively right now. The Australian electro-pop musician has made a name for himself as a creative director and producer, and is bringing all of his skill to his own music project. Check it out for yourself below, and let us know what you think on Twitter!
Visually, the video is an extension of the song…
We're collectively waving goodbye to the old world, and inviting the audience to join us in greeting the new world we're creating." – J Motor
Tags:
J Motor
,
Meet In The Sky