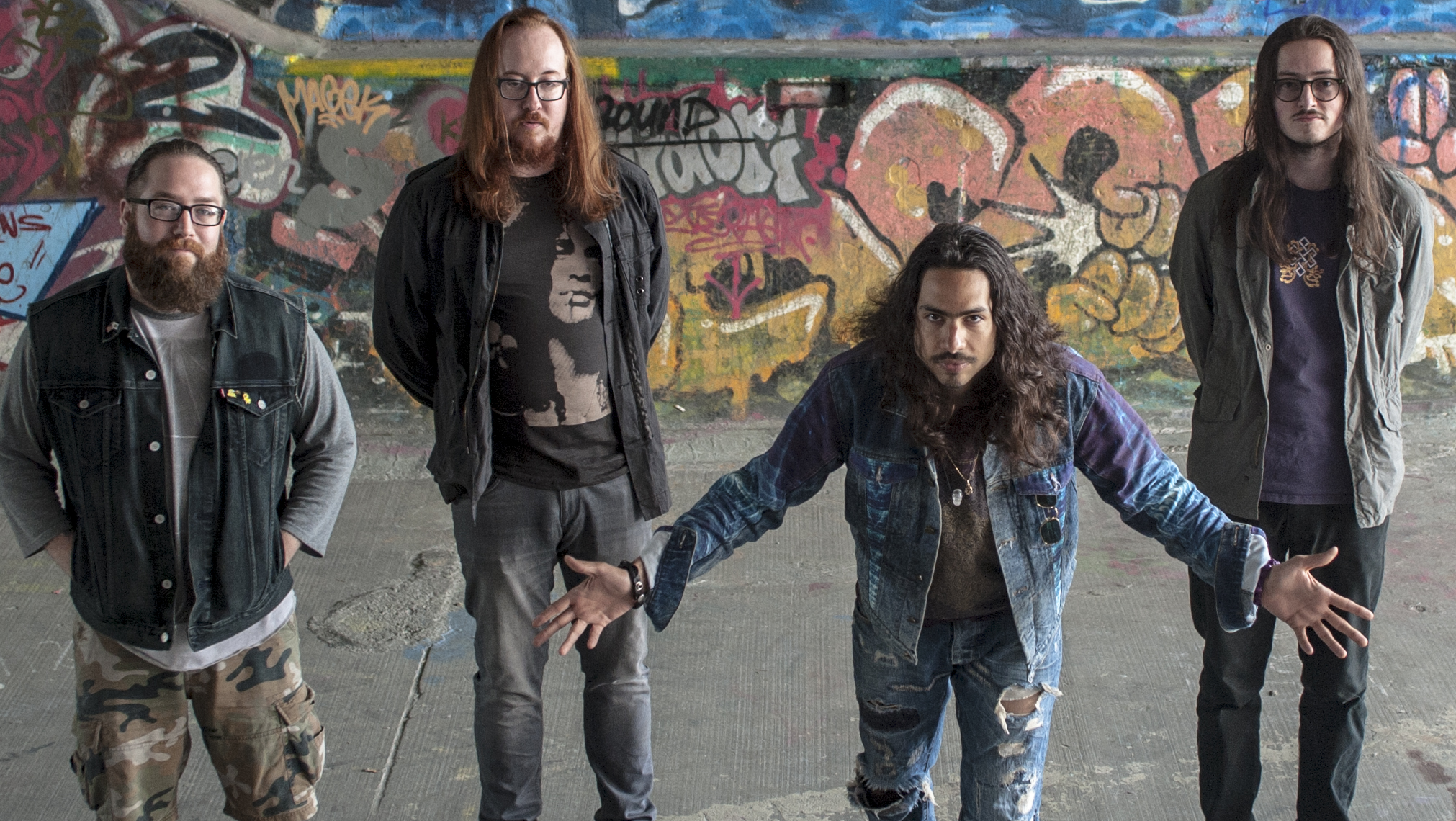 Lucid Afterlife is the band you've been waiting for to carry you through the rest of the week. The Vancouver act can only be sorted into a genre all their own, and today they're bringing us the premiere of their new video for "Time Killaz ft. Merkules".
"'Time Killaz' is an audio and visual journey through the phenomena of time, life & death and also mans quest to take his consciousness beyond space and time all together. On yet another level it is about people wasting your time and the desire to free yourself of those vibes…"
If you like what you see, you'll be excited to hear that Lucid Afterlife is releasing a brand new album, titled Occult Mafia Mistress. Feel free to the kill the time while you wait by hitting repeat on the video below.
"I produce all of our music videos and this was my first time working with the talented team from Lovero Films, they really stepped things up and helped me bring to life a visual story that is time bending in itself, we had a lot of fun. Hope you enjoy." – Nat Jack, vocalist
Tags:
Lucid Afterlife
,
Merkules
,
Time Killaz