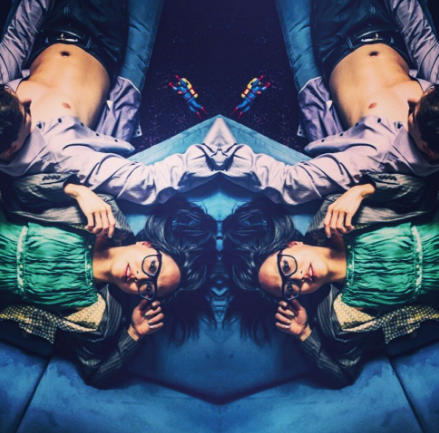 Jackie Highway's spirit is as free as they come. The latest project of music multi-tasker Angie Shyr is delivering all the eclectic indie jams you could wish for, fused with kick ass girl power that you'll never get enough of.
 "When it hit me that I wrote music, I had one of those pure rapture seizures.  Like a purple octopus surging through the ocean with multiple umbilical cords and extra backup ears skyrocketing into the sky to become something else. "
Today, we're premiering the latest track from the songstress, titled "Here I Am". It gives you a taste of all the power the musical super-woman has to offer. Check it out below, and let us know what you think on Twitter!

Tags:
Here I Am
,
Jackie Highway