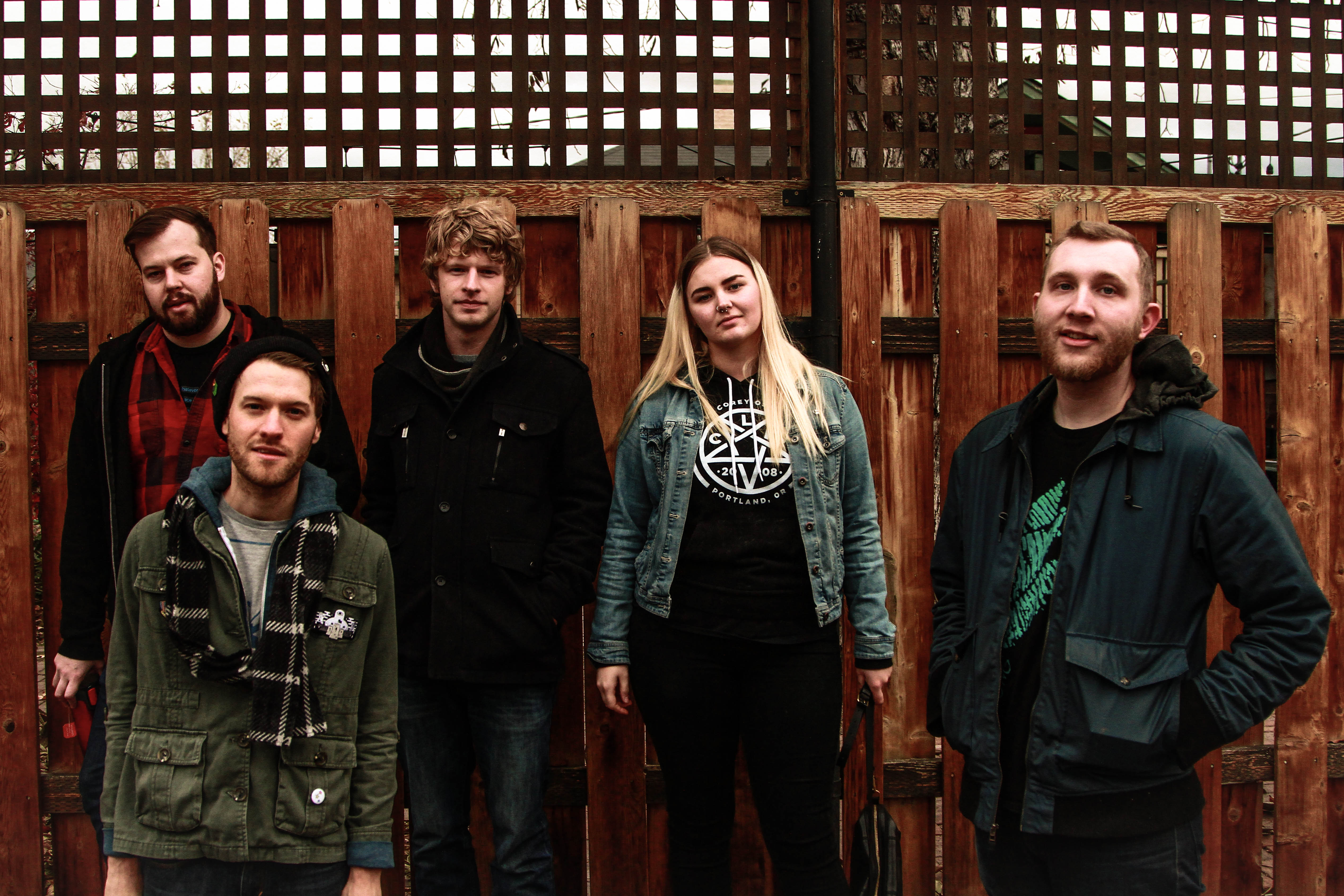 Today, we've got a sound you might have thought you'd never hear. Western Daughter is making emo country music happen, and they're making it happen in an irresistible way. You've never heard anything like their debut LP Driftwood Songs, and that's because no one is doing quite what the Idaho based quintet is doing.
"'Driftwood Songs' is a record about trying to make sense of life in a continually changing environment. It's about love and friendships and mental health, and how we struggle to maintain them all in a world that's changing for better or worse all the time." – Cameron Brizzee
Today, we have the exclusive premiere of the collection, which is set to drop this Friday (3/24). Immerse yourself in homegrown and heartfelt charm, inspired by the beauty (and not potatoes) of Idaho. Once it becomes your new favorite album, you can pre-order your copy here, then plan on watching the band live when they hit the road around their Upstream Music Festival performance this May.
Tags:
Driftwood Songs
,
Western Daughter