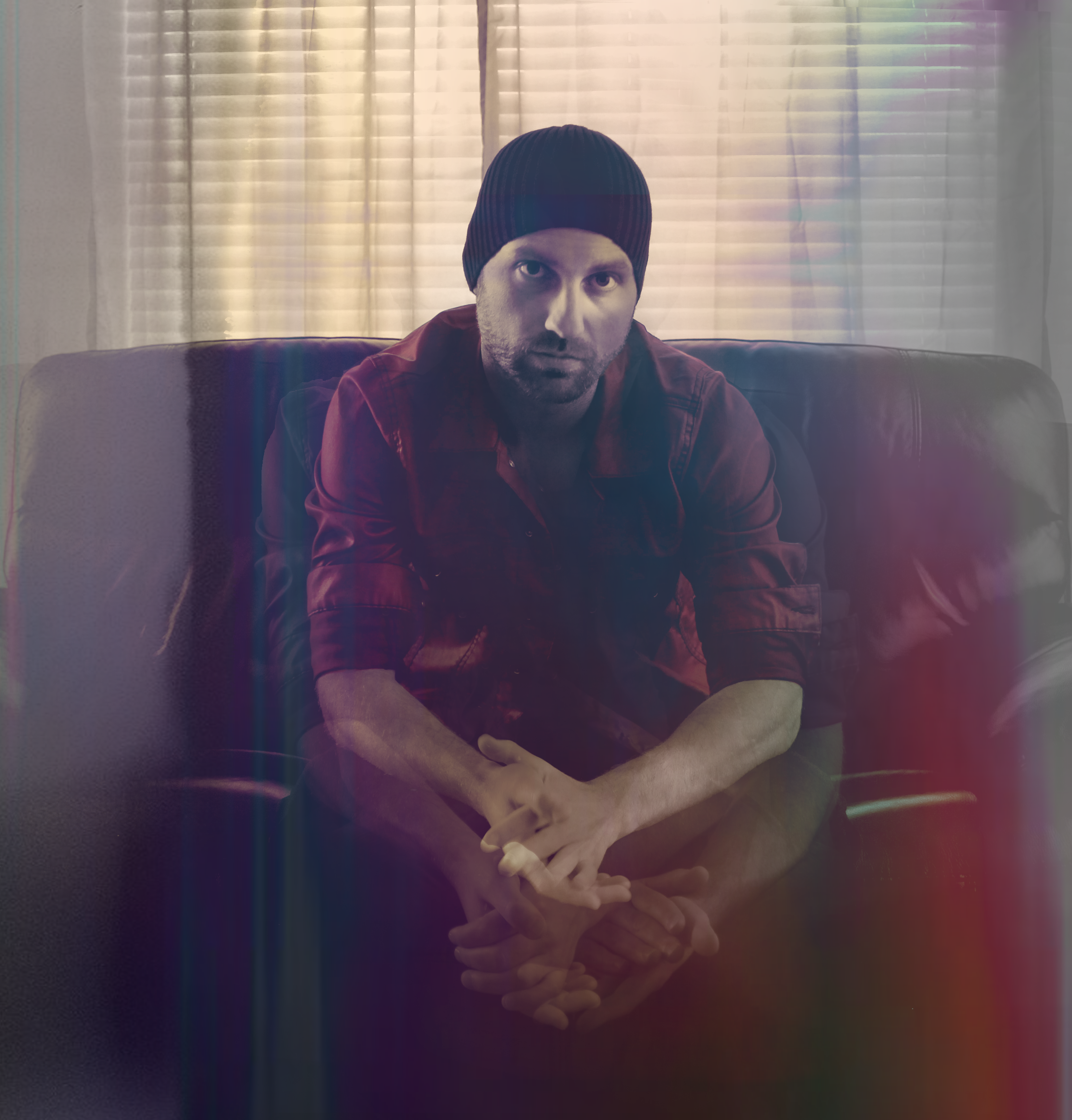 Triple threat musician Derek Walborn (songwriter, programmer, and vocalist) is the man behind electronic act Ghostfeeder, and he isn't shying away from making any waves. Today, he's bringing idobi.com the first look at his video for "Let The Wolves Inside".
"Let The Wolves Inside" serves as a warning that while giving into fearful impulses in search of security may feel good superficially, it is always to the political or personal gain of those who would ask or allow you to do so. 
Ghostfeeder's next step in world domination will be the release of World Fameless on July 18th, the follow up to 2014's alien-centric The Messenger. Be sure you pick up a copy when it hits shelves, and check out "Let The Wolves Inside" below!

Tags:
Derek Walborn
,
Ghostfeeder
,
Let The Wolves Inside