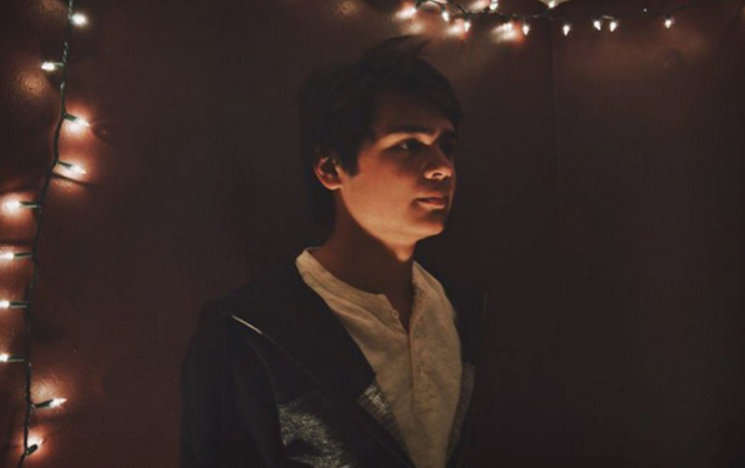 If you've been thinking how the world is missing an act made at the musical crossroads of Dookie and Your Graduation, you're not alone. 19 year old Nick Stoup thought so too, and he was so interested in what it would sound like, he decided to make the music himself.
"On this EP, I really tried to capture and articulate the situations I was living in at the time of writing: getting stuck in relationships I shouldn't have been in, losing friends to college, and making rash choices after drinking alone. But don't worry I made it sound really fun!"
With this vision in mind, he created Equipment. Today, the Toledo, OH based act is bringing us the exclusive premiere of his first EP Chump. You can check it out below, and let us know what you think on Twitter!
"I wrote the EP on and off for about 2 and a half years, but I still remember where I was emotionally when I wrote each song. Some lyrics were even tweaked and expanded on years after starting to write them, since a lot of situations and feelings I had started to repeat themselves."
Tracklist:
1. One or Both
2. Commuter
3. You Did It
4. Phone Calls at 3AM
5. Boring
Tags:
Chump
,
Equipment
,
Nick Stoup