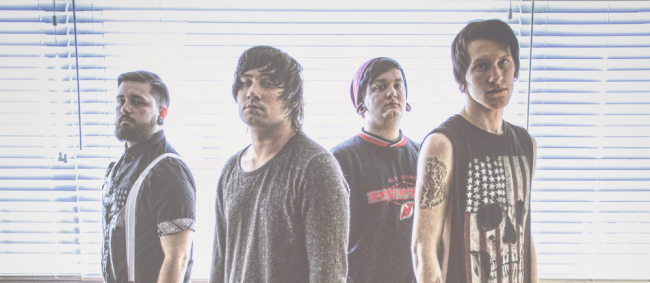 New Jersey melodic hardcore four-piece Elite have a new single out and idobi is stoked to be premiering its brand new music video for you.
Directed by Sam Link (Sleeping With Sirens) and produced by Joey Sturgis (Miss May I, Asking Alexandria), Elite's new track "Endless" is a tasteful combination of sweet melodies and in-your-face metalcore hooks. The band also put out a single earlier this summer, entitled "Heartbeats Last Forever."
"The song is basically the life of a passionate relationship between two people," frontman Jimmy Ruggiero shares. "The love, the heartbreak and the lies they encounter along the way as everyone eventually will experience. Trying to make it work and realizing they're not compatible. It was a very personal song for me and I hope people out there can relate."
There has been talk of potentially releasing a full-length in the future, but nothing is official yet. You can check out the sweet new video for "Endless" below. Let us know what you think!
Tags:
Elite