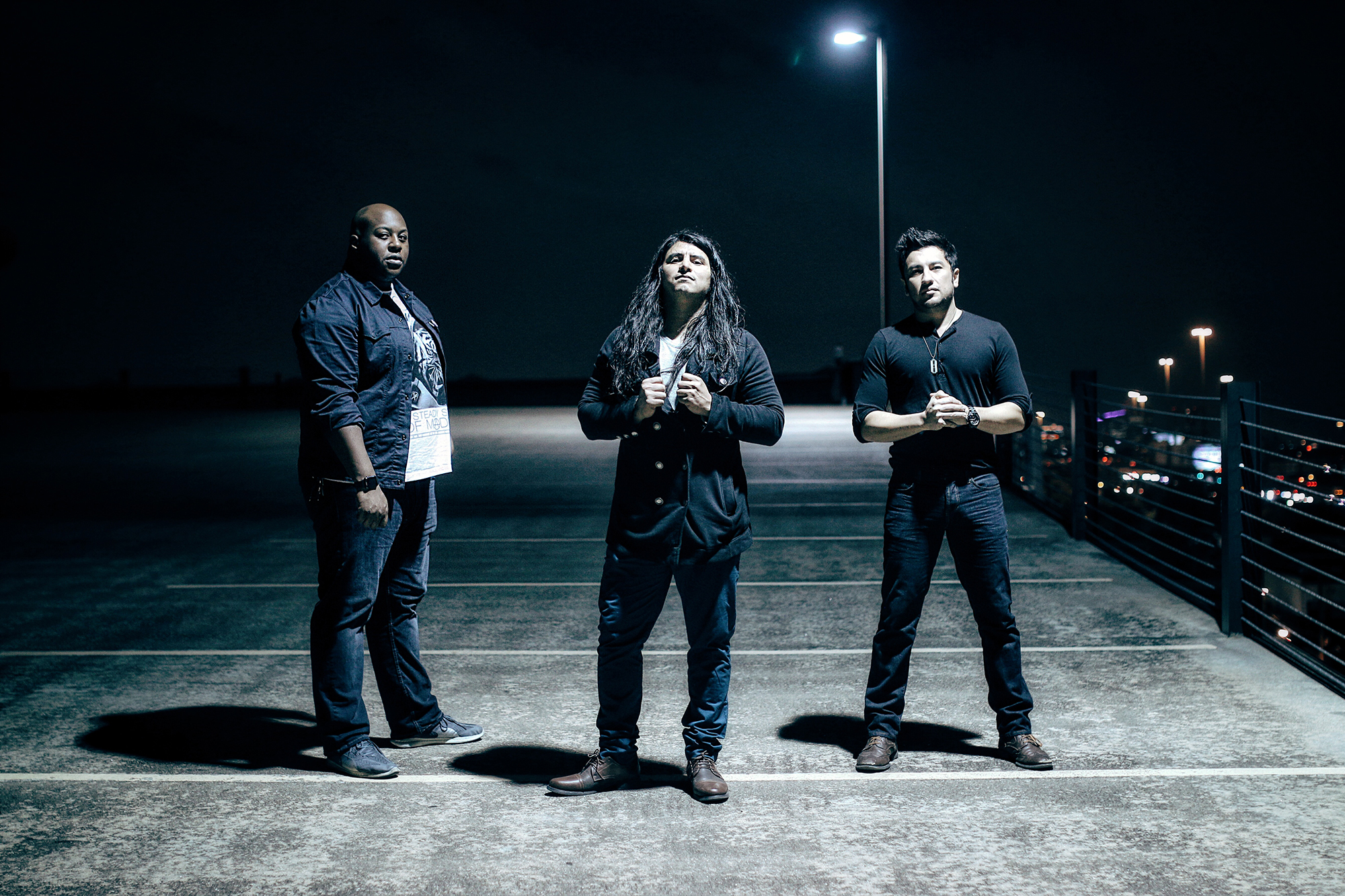 Climb the water tower with Otenki and jam to their new track "Call It A Night". Featuring Guilla, the pop rock track creates an atmosphere you can get lost in, and it's streaming exclusively below.
If you listened in to The Gunz Show tonight, you heard "Call It A Night" play for the very first time. If you heard it play for the very first time, you were probably pretty stoked to hear it for a second (and third, and fourth) time. Now, you can replay it as much as you'd like below (you're welcome).
The Houston, TX band pulls influence from acts like Imagine Dragons and 30 Seconds To Mars, and then crafts a sound all their own. Give Otenki a play below!
Tags:
Call it a Night
,
Gunz
,
Otenki
,
The Gunz Show