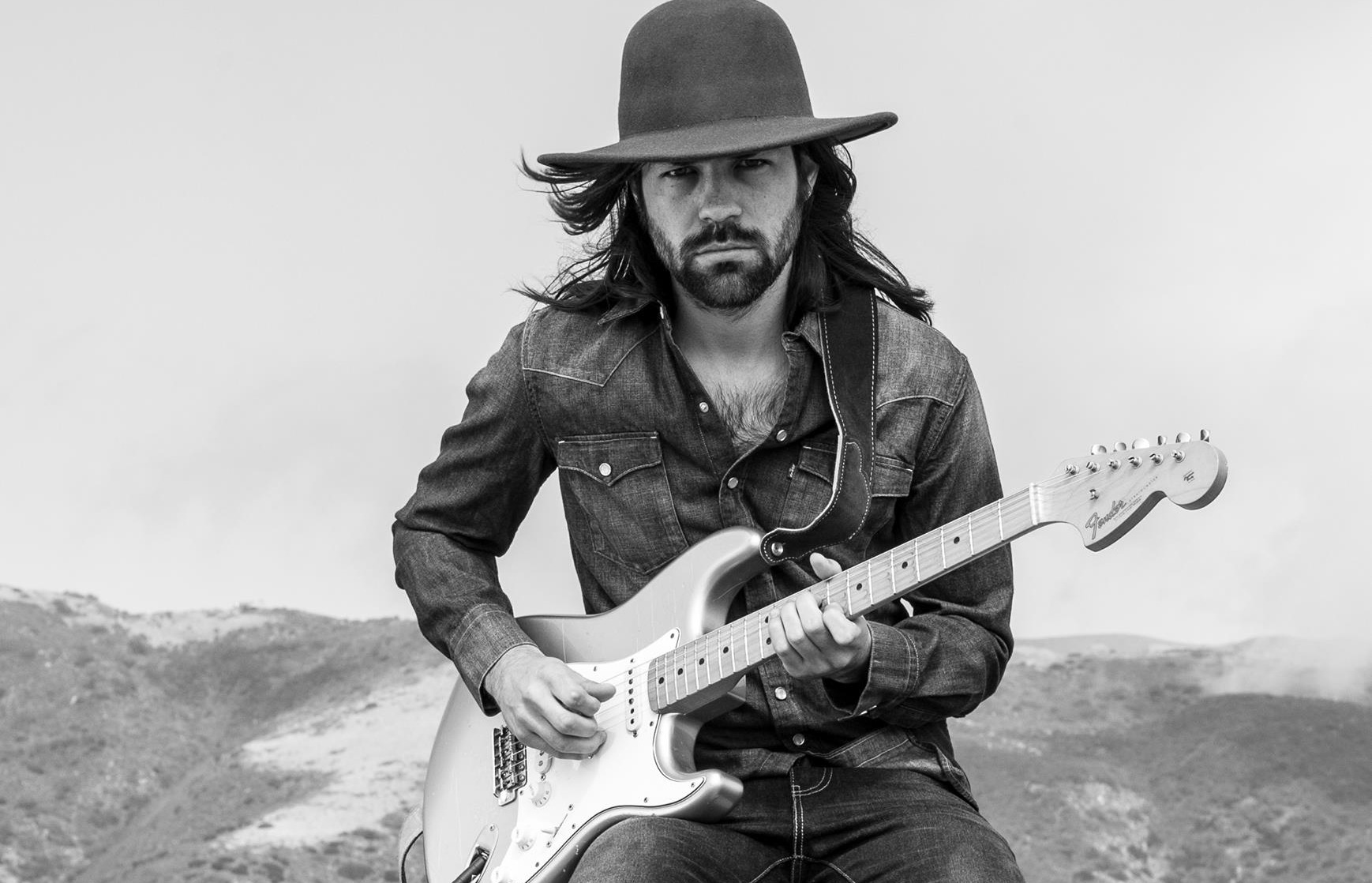 Somewhere in Southern California is where you can find Los Angeles native Travis Marsh, with pop songs trailing right alongside. Today, we're bringing you the very first look at his new video for "Right Here Right Now".
"We shot the video in the desert in California, on what felt like the hottest day of the year. When I wrote the song, I was picturing meeting a stranger at a night club, but I think the desert exaggerates the question: are some encounters fate or simply coincidence?"
Marsh refuses to identify with just one genre, evident from the song tracking the short flick. Pop and indie, folk and rock lend a hand to his stellar sound, making for a one of a kind mash-up. Check out "Right Here Right Now" below!

Tags:
Right Here Right Now
,
Travis Marsh