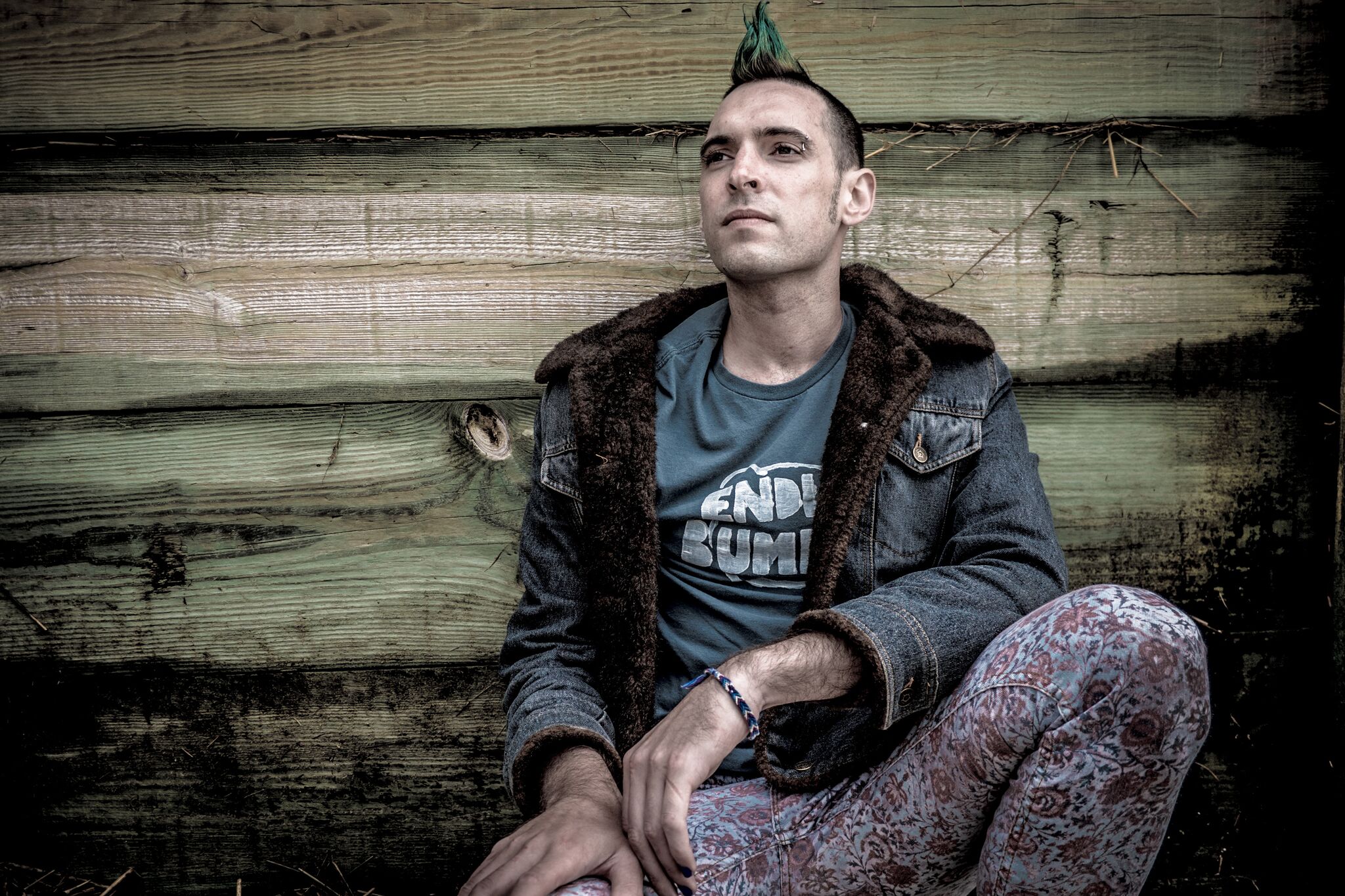 Nathan Leigh has a lot going on. Between being a touring musician and theater composer, you can find his credits on plays like Big Money and The Consequences, and on albums like his 2012 release, A Life In Transit.
"At least once a week our generation is blamed for something or other in the press. A few weeks back it was killing the napkin industry. I'm not really sure how that works. Right now papers are falling over themselves trying to explain why Trump is our fault. I'm not really sure how that works either. I wanted to write something sort of poking fun at the trend, and saying it doesn't matter what people say about us; the future's ours…"
Because there ain't no rest for the wicked, Leigh is ready to release another album in 2017 titled Ordinary Eternal Machinery. He's also ready to release a video for his track "BFA In Technical Theatre", which you can stream exclusively below.
"I refuse to accept the argument that we're some kind of lost generation, just because the old systems have failed us. It's up to us to make new systems and new ways of doing things that work for us. The video, shot by the wonderful Matt Weston is a proud celebration of queerness, young love, the American theatre, and general nerdery. Shooting it was some of the most fun I've had in a long time!"
Tags:
BFA In Technical Theatre
,
Nathan Leigh
,
Ordinary Eternal Machinery