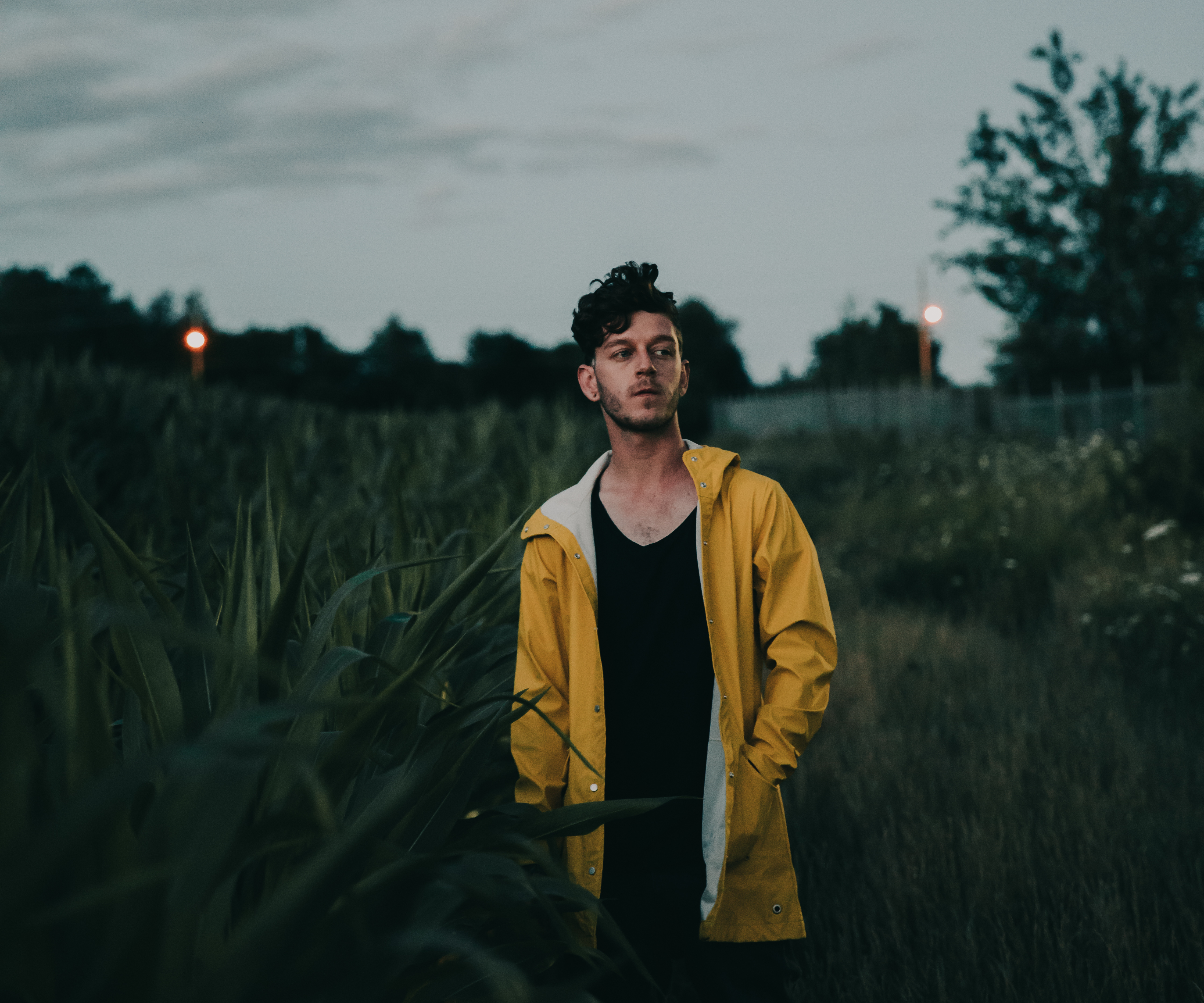 Hitting play on LeRiche's debut EP X-Dreamer, we knew it was going to be something special. A couple of tracks have been featured on Inbox Jukebox already, and have since made their way into our hearts. But we didn't expect to fall head over heels in love this hard—and you're about to join us with today's exclusive EP stream. LeRiche shares:
"I couldn't be more excited to be premiering 'X-Dreamer' today!  A lot of time and hard work went into this collection of songs. I truly hope you have half as much fun listening as I did making them. Where ever you are on this great big globe of ours, thank you for checking out 'X-Dreamer' and listening to idobi Radio! Never forget; anything is possible. Never stop dreaming."
The singer/songwriter's blend of indie and a lil bit of blues will capture every fiber of your being with a gentle but irresistible power. You'll feel the beats run right through you, sending shivers—the good kind—down your spine. That's when you realize LeRiche is right: You'll never stop dreaming now you've got X-Dreamer for inspiration.
Tags:
Album Stream
,
EP Stream
,
Exclusive
,
idobi anthm
,
LeRiche
,
X-Dreamer