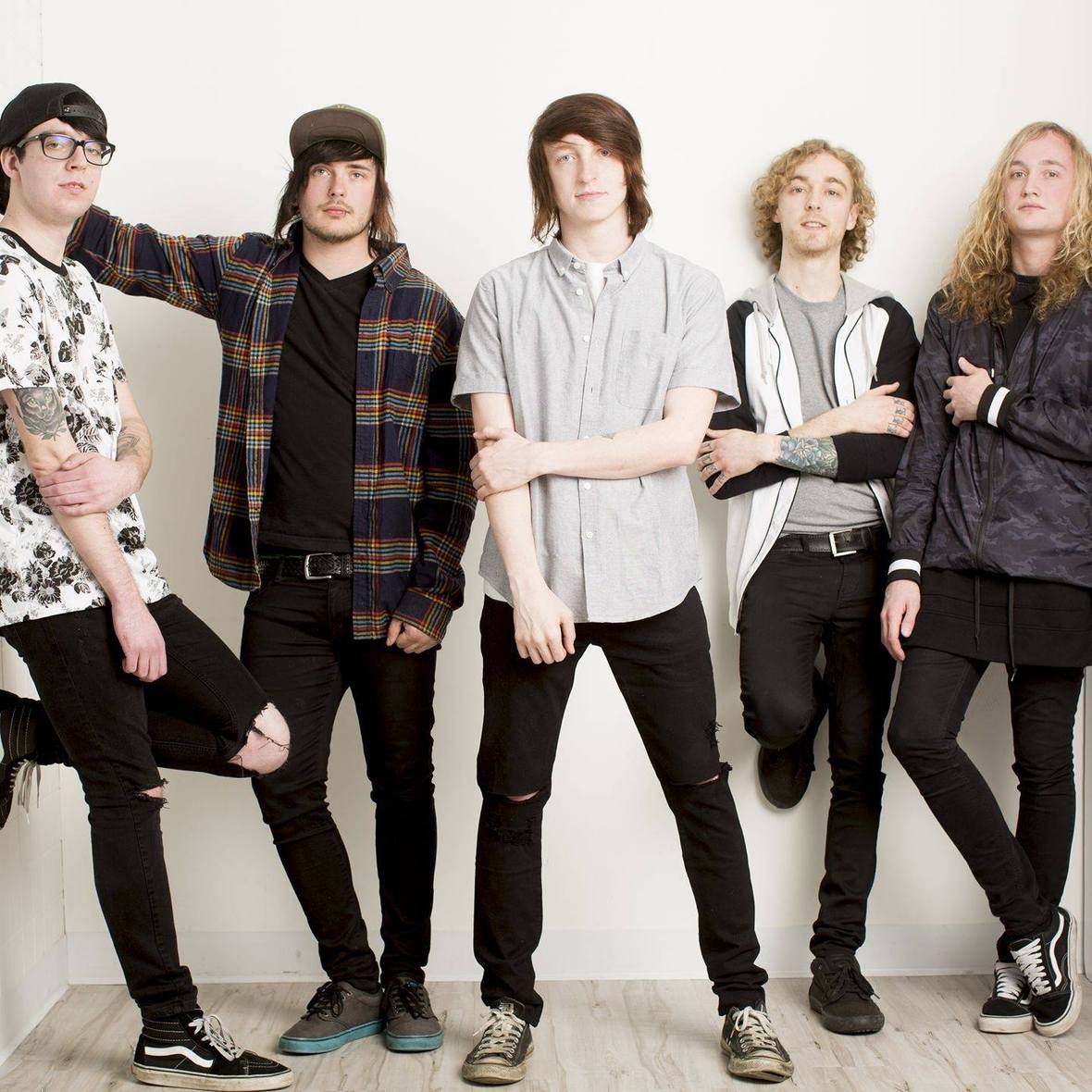 If you've been listening to the Eddie Jason & Chris Show tonight, you just heard pop punkers A Better Hand join the conversation. Now, you can check out a brand new video from the group.
Premiering exclusive on idobi.com, the Minnesota band put together a punk rock baseball team to accompany their jam, "Rounding Third". We can only hope that there was a pizza party for the players' effort afterwards.
Check out "Rounding Third" below, and catch more killer tracks like this one on idobi Radio, the internet's favorite place for pop punk.
"Last October on the long drive back from New York after recording 'The Longest Drive', we talked about filming a classic boys vs girls baseball music video that would be fun and goofy. The song "Rounding Third" is full of innuendos so we knew it had to reflect that. Almost an entire year later, we found the crew that could make this video a reality. Because there were so many people involved we did all of the filming in one crazy day, and you can even tell we are a little sunburnt in the shots we did later in the day. It was a lot of work, but we are very proud of this video."
Tags:
a better hand
,
Eddie Jason & Chris
,
eddie jason & chris show
,
Rounding Third