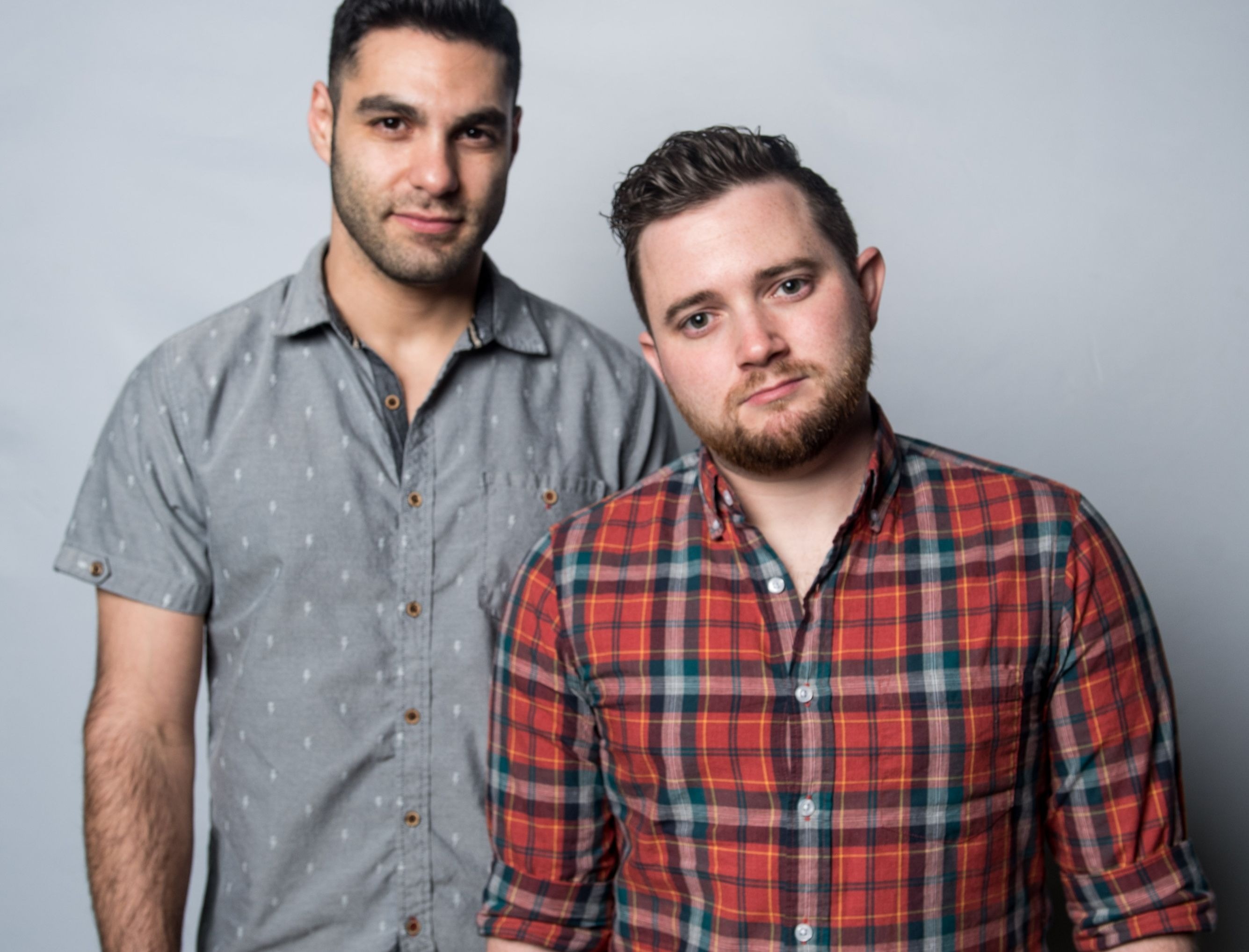 Photo: Nick Karp Photography
Dig into the addictive beat of "Zapoi" by Neverthere and learn all the words while you're at it. We're bringing you the lyric video for the track first, check it out below!
–
"'Zapoi' is the opener of our debut EP and it's a bit of a drunken crisis of identity playing out lyrically. If you're reading this you've no doubt dealt with the frustration of being alienated by systems of social and religious beliefs, and for us the self loathing that often accompanies that feeling of abandonment is what's driving the song.
We paired that crisis of the self with heavy, driving guitars and rough vocals on top of relentless drums and bass which may give you a slight feeling of restlessness, only to land gracefully in a dream-like chorus of ambivalent acceptance of one's reality.
Listen, watch, and come get lost in our shared world of experimental uncertainty."
– Neverthere
Find Neverthere on Facebook, Twitter, and Instagram.
Tags:
First Listen
,
neverthere
,
Zapoi