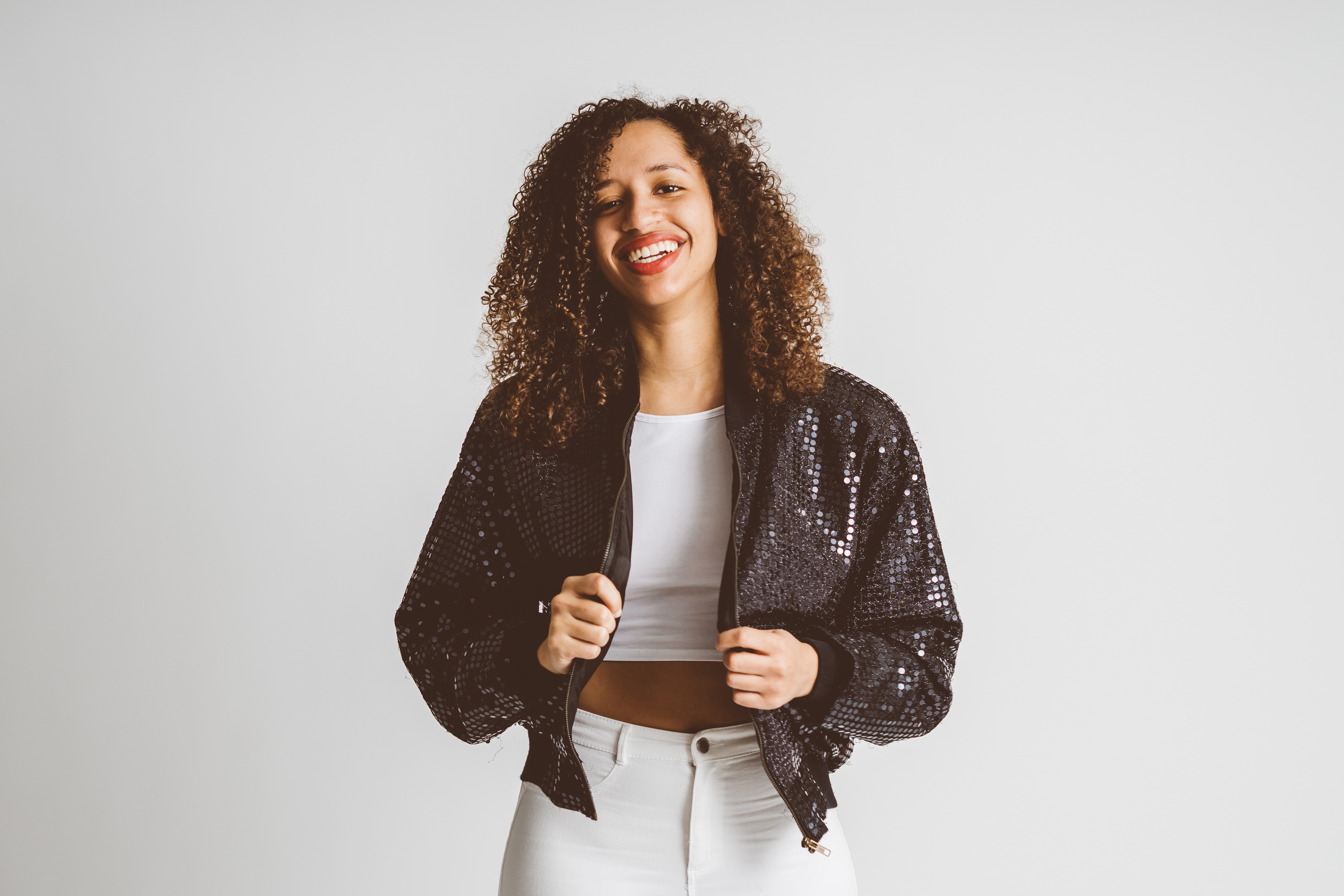 Jackie Venson found her inner power on "Never Say Die" and you will too when you see the dance-fueled video, directed by Daniella Zoe. Accompanied by killer guitar and an atmosphere fit for a queen, you won't be able to stop watching.
—
"I set out this year to create 12 singles and 12 accompanying music videos, but I didn't want to cookie cutter each one and take the easy formulaic route. I'm not saying each video I've released is drastically different from the last but 'Never Say Die' is a definite departure in some really amazing ways.
The vision that my director Zoe brought hooked me from the beginning and I think visually took this song into some really compelling places. On set and just re-watching it now, I feel like a fucking queen. It gives me strength and power and I hope those feelings translate to everyone that watches it because boiled down, that's the song. It is about finding that raw power inside of yourself and harnessing it."
– Jackie Venson
Find Jackie on Facebook, Twitter, and her official website.
Tags:
Jackie Venson
,
Never Say Die