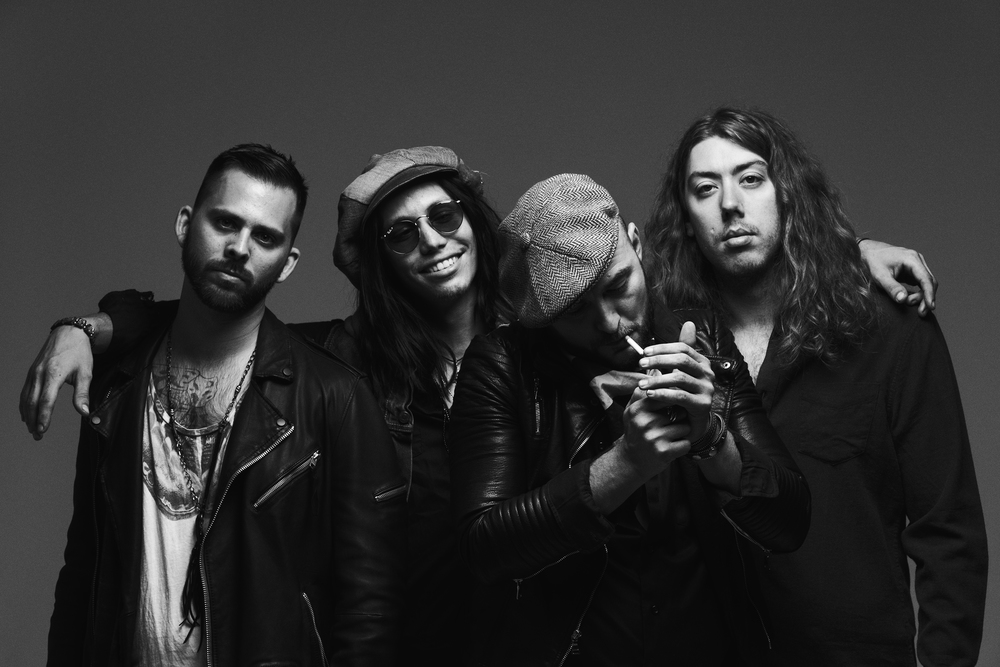 Emerge in rock and roll vibes with Wyves. The band recently released a song called "Bitch Has Got Problems", and now they're dropping an accompanying video exclusively with idobi.com.
With a nostalgic feel and plenty of old rocker club vibes, Wyves transports you to another time and place completely with the flick. Check out the latest material from the Phoenix based band below.
"'Bitch Has Got Problems" is an ode to madness and the human void. We wanted the video to showcase our live performance and reflect an antidote to the void by taking you out for a night with Wyves for some Rock & Roll therapy.
Special Thanks to: Cory Davis of Yellowbox Films who shot and edited the video / Kyle Parks (Sax) & Cassidy Hilgers (Backup Vocals) / Doug Newman and Mark Mayz for the party bus and set / Crescent Ballroom for their beautiful live venue."
Tags:
Bitch Has Got Problems
,
Wyves