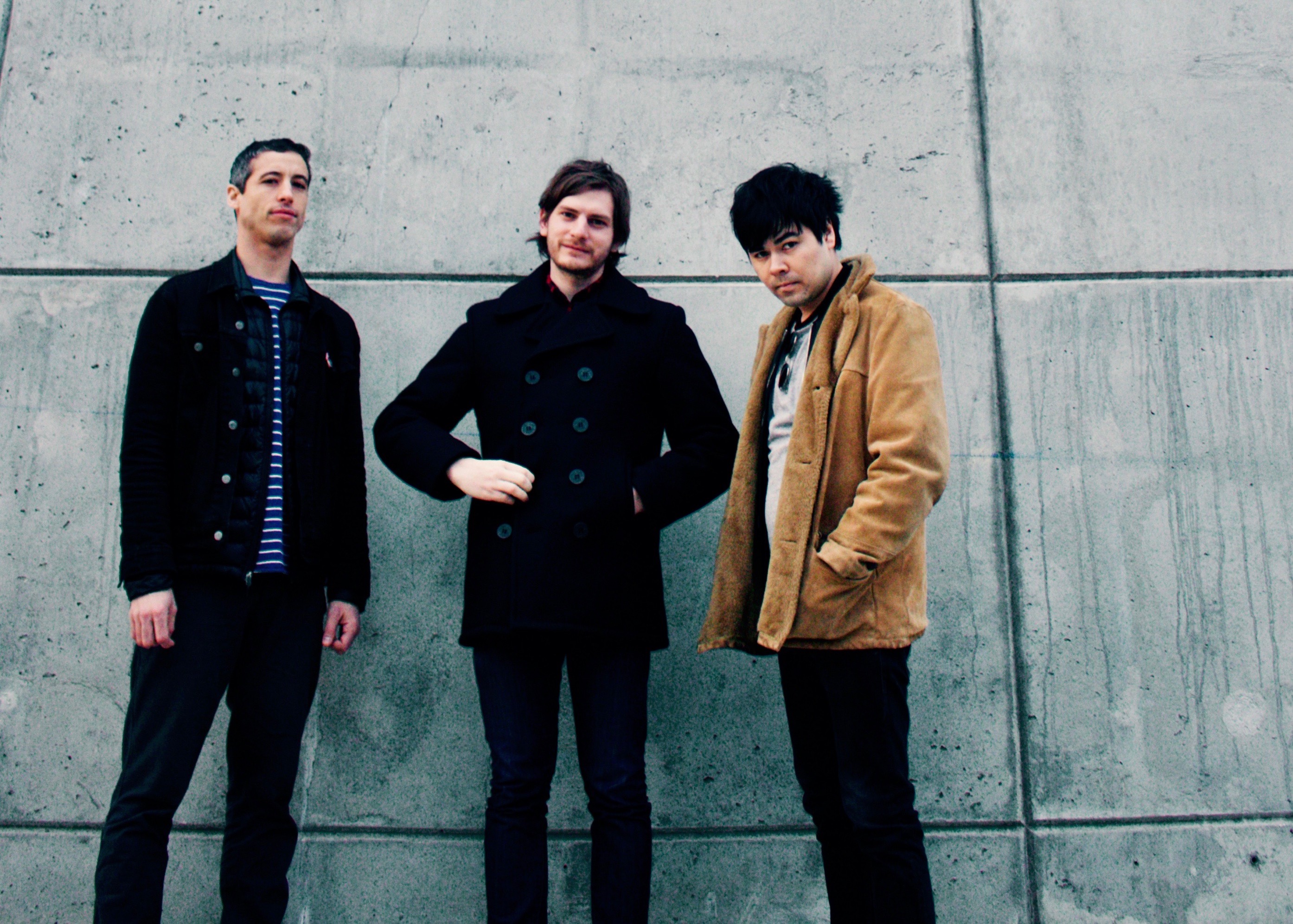 What do you mean winter is coming? We're mixing the cocktails and putting on our best floral shirt, 'cause today's exclusive stream has got us on a permanent summer vacation. Brooklyn's garage pop outfit Best Behavior are bringing you four tracks of pure sunshine on their brand new EP Things That Happened, which you can hear exclusively on idobi today ahead of tomorrow's release. The EP is all kinds of chilled out, and vocalist/songwriter Alex Gruenburg explains the vibe behind its creation:
"'Things That Happened' is really about coming to New York City, trying to find yourself, and getting lost in the madness. We live in Bushwick and so many kids here try to be so "cool". We could care less, man. We're so over fuzz and reverb. That's why we decided to make a pop record. We don't fit in and we don't want to."
And Best Behavior have achieved that—they stand out from the crowd with ease, their upbeat indie pop brightening up this dreary time of year. Every song on Things That Happened is so gotdamn catchy, you won't remember what it was like not to have this EP in your life. So hit play below and get ready for Best Behavior to bounce round your head 'til it's summer outside for real.
Listen out for "As I Wait" in rotation on idobi Anthm!
Tags:
Best Behavior
,
Exclusive
,
Exclusive Stream
,
idobi anthm
,
Things That Happened