Current Episode: Dating
The Real Modern Family Podcast is about The Lippmans, Nick (43) Jamielyn (47) and their modern family
lifestyle, Nick and Jamielyn met 21 years ago were married and had two kids and then 5 years ago split up
but remained best friends and very much a family. They co-parent two daughters Olivia (13) & Jordan (11).
Nick is an artist manager and partner at Lippman Entertainment and president of a new twist on a traditional
record label Versewire. Jamielyn is a filmmaker and owner of the production company Point Of View
Pictures. They still spend all the holidays together, take family trips together while living in two separate
houses, dating other people and now give each other relationship advice. The show will explore all kinds of
family dynamics and how people navigate through life after divorce. This show is real, raw, honest and for
anyone who wants to take a peak into a family makes it work together while being apart. They also have
several well known musician friends who will all be appearing on the podcast.
Premieres - Sun at 11 AM ET
&nbsp
idobi Radio
episodes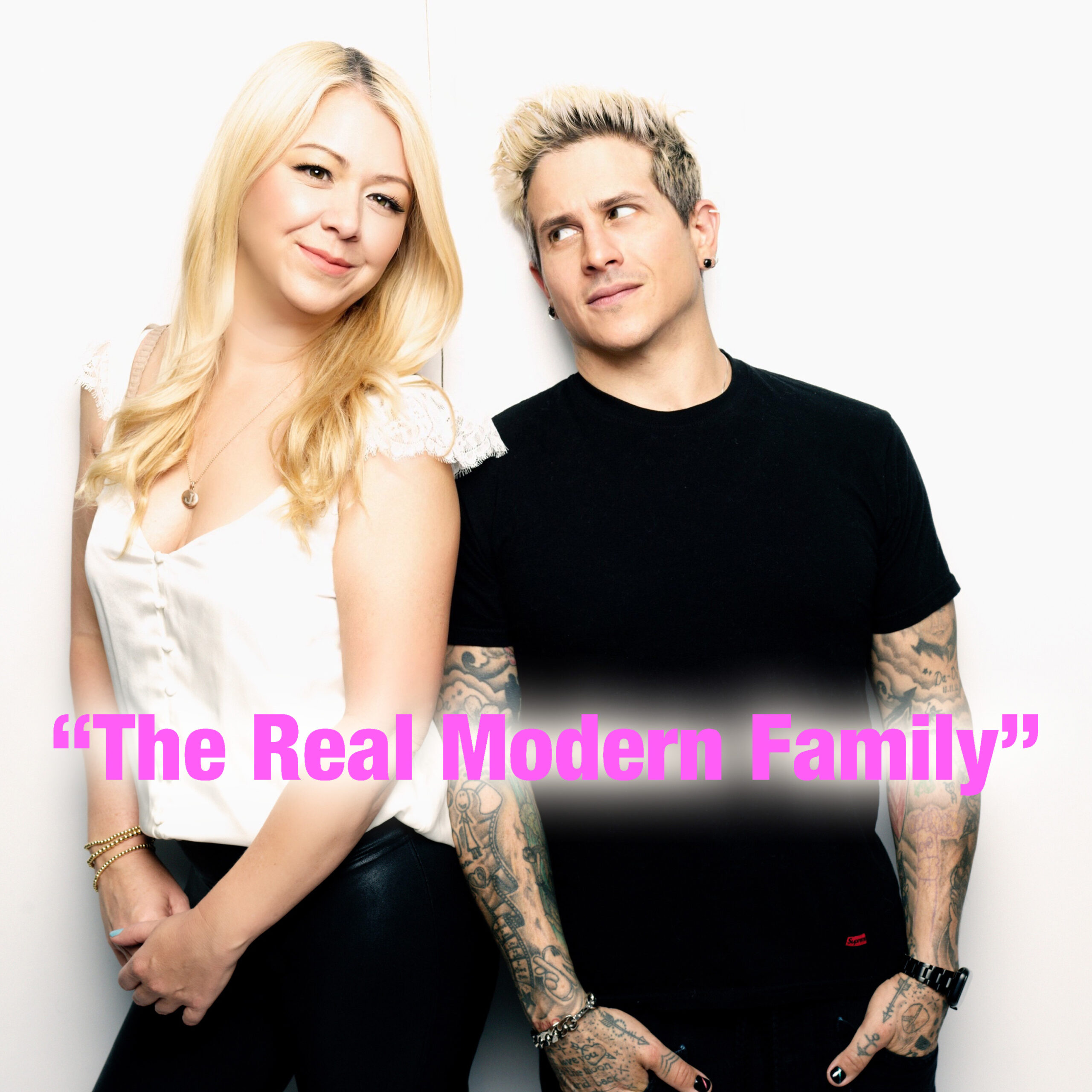 The Real Modern Family
Introduction
https://dts.podtrac.com/redirect.mp3/p.ido.bi/therealmodernfamily/trmf001.mp3
Jamielyn & Nick Lippman met in April of 2002 and were married in January of…
Jamielyn & Nick Lippman met in April of 2002 and were married in January of 2007. During their marriage they had two daughters (now ages 11 and 13) but split up in November of 2018. Hear the story of how they met, the good the bad and the ugly and how even after everything they remain best friends and are truly the epitome of a real modern family.
View the Podcast Post