Show Description
Ever wonder how your favorite band got their sound? Each week, host Shawn Kupfer delves into the history and influences behind some of metal and hardcore's biggest (and sometimes most obscure) bands.
Music blogger and podcast host Shawn Kupfer analyzes a new band each week, deconstructing their sound from the music that influenced them to the their influence on other bands. Kupfer breaks down bands like Slipknot, linking them to Slayer, White Zombie and more surprising influences like Beastie Boys. Metal DNA is the intellectual approach to metal and hardcore.
Listen live every Saturday night at 8pm ET (5pm PT), only on idobi Howl
Stream Howl at ido.bi/howl or on mobile devices with the TuneIn app
Related News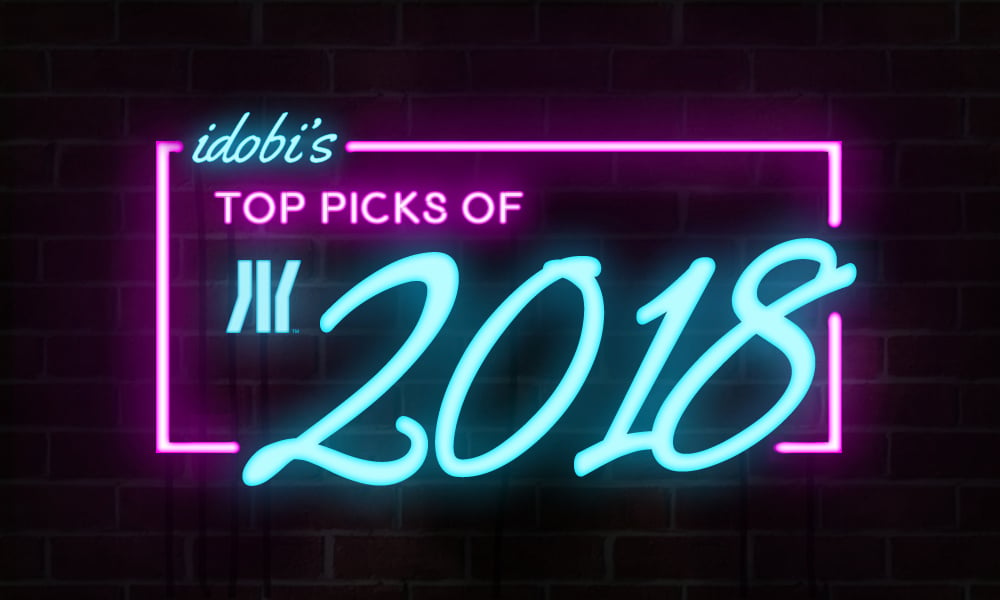 The idobi team have put together their best picks of 2018 to remind us all of the gems last year produced.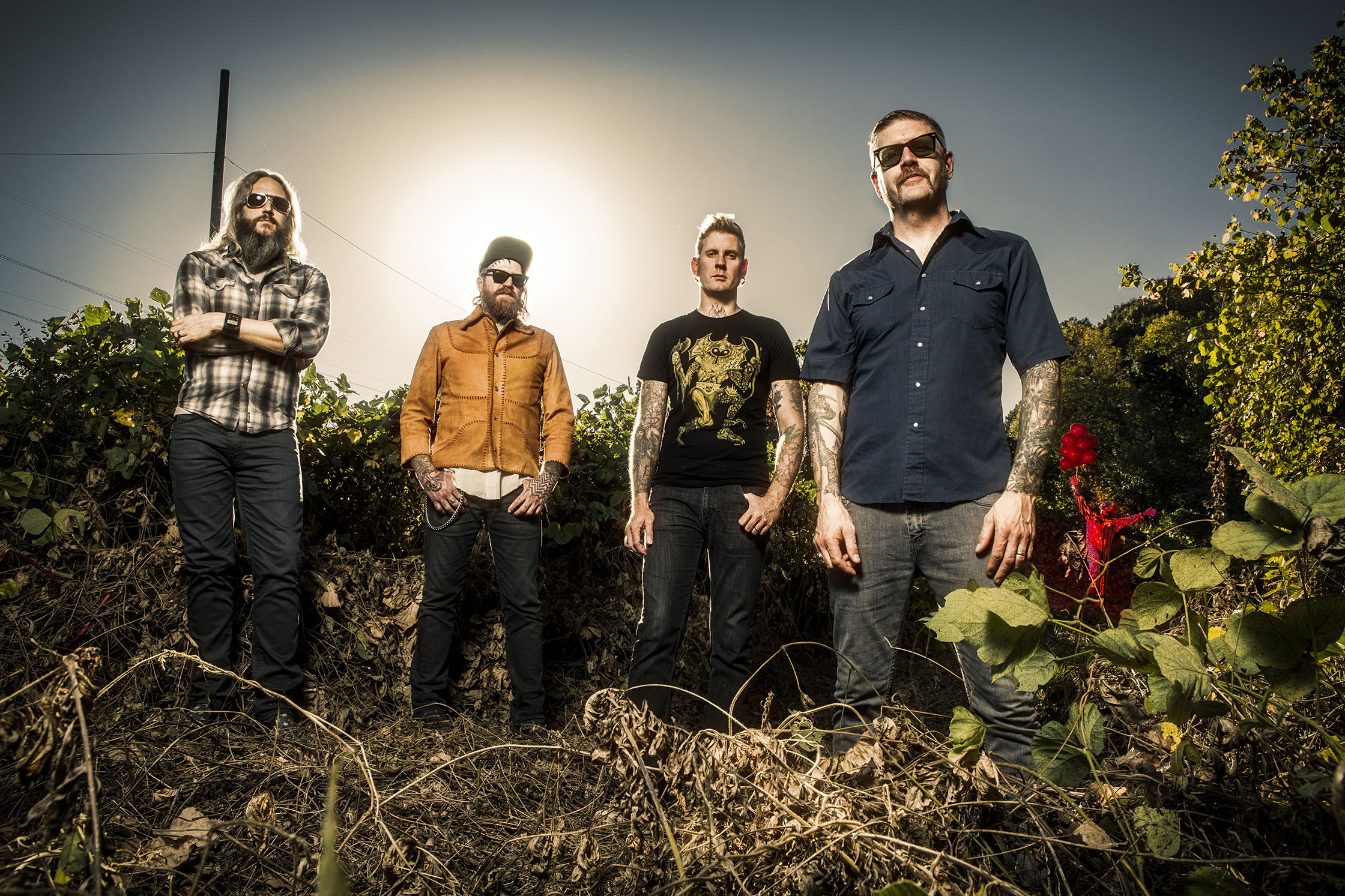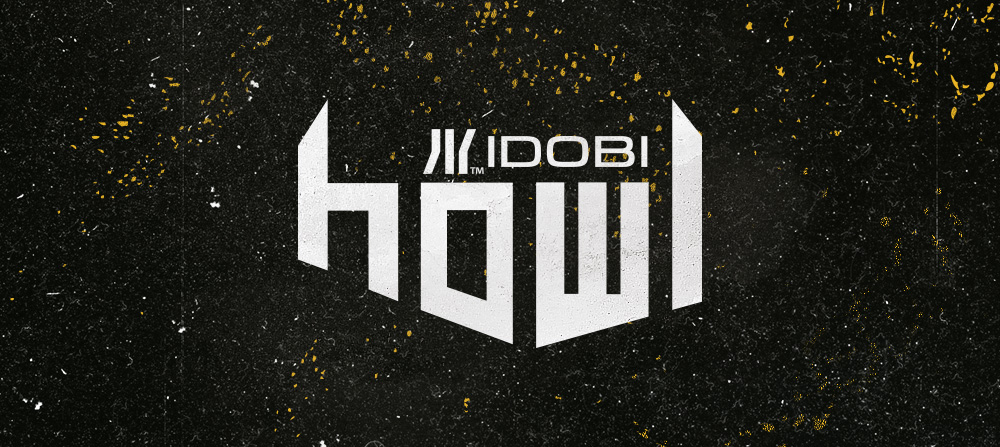 idobi Howl will take an intellectual approach to metal and hardcore with Metal DNA, the latest addition to Howl's growing lineup of original programming. Music blogger and podcast host Shawn Kupfer will analyze a new band every week, deconstructing their sound by playing music which influenced that band and tracking his subject's  impact on other […]