idobi Radio & Man Overboard Team Up To Defend Radio
First show premieres Monday, March 4th at 7pm ET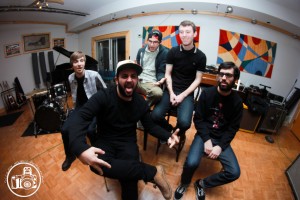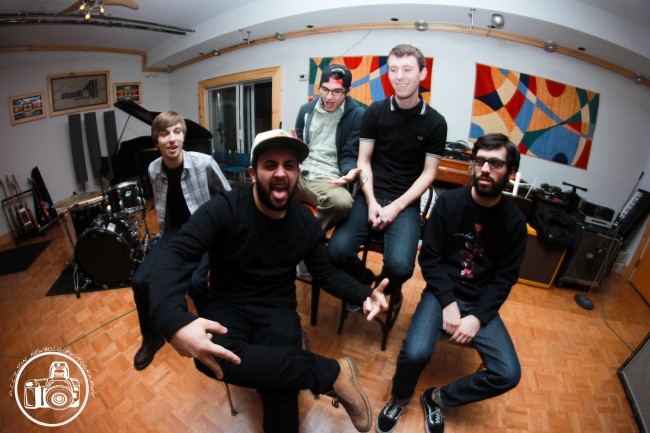 March 1, 2013  — idobi Radio have joined forces with New Jersey's own pop-punk favorites Man Overboard for a brand new show. "Man Overboard Radio" will air every Monday at 7pm ET on the station starting March 4th. The show promises to be a riot as the band brings you some of their favorite music as well as interviews and pure ridiculousness.
Man Overboard Radio: New Jersey's finest take to the airwaves to bring you mindless banter, the most unprofessional interviews you've ever heard, and music from the vast unorganized catalog in their A.D.D.-riddled brains.
"We're thrilled to bring Man Overboard to the team," says idobi program director Eddie Barella. "The band will provide listeners with a unique, behind-the-scenes industry perspective, as they tour across North America. idobi Radio loves to intimately connect music fans with their favorite artists."
Man Overboard will release their third full-length Heart Attack May 28th on Rise Records. On March 8th the band kicks off the Suppy Nation Tour across North America with long-time friends The Story So Far
Tune in to the first episode of Man Overboard Radio this Monday at 7pm ET only on idobi Radio!
BAND MEMBERS / REGULAR HOSTS
Nik Bruzzese (Vocals/Bass) – Some may describe him as a pest, others as the most handsome guy in pop punk… you decide.
Zac Eisenstein (Vocals/Guitar) – The zaniest guy in the band… if we can get him to sit down long enough to film an entire show you will hear his antics.
Wayne Wildrick (Guitar) – Waynes going to share his thoughts on music and ask you to "feel me brother"… Get ready for lots of Madball AND My Bloody Valentine.
Justin Collier (Guitar) – Justin will chirp in to update you on tour dates, news and other Man Overboard happenings. Zero sense of humour.
Joe Talarico (Drums) – Joe's great. Turn your volume up to 11 if you want to hear him.
SPECIAL RECURRING GUESTS
Dom (Merch Manager) – aka TheDommm. Dom's got stories from his past and he's going to share…. strap in.
JohnK (Guitar Tech) – John has never heard a Man Overboard record. He loves Purling Hiss and The Bronx. He slicks his hair and primarily wears boots.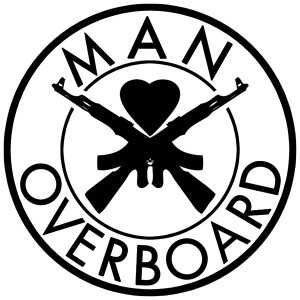 For all Man Overboard press inquiries, contact:
Mike Cubillos
[email protected]
For all idobi press inquiries, contact:
Alexa Gallo
[email protected]
#############
About idobi Radio
idobi Radio (idobi.com) is a modern rock internet radio station providing a curated music experience focused on new music and artists. The station's original programs include Man of the Hour, First Person w/ Josh Madden, The Gunz Show, and more. idobi Radio reaches a worldwide audience of over 2.5 million listeners every month, earning it the title of the #11 online station in the US and #16 across the globe as certified by Triton Digital. The station is also #1 in the entire world for average Time Spent Listening (TSL), far surpassing both corporate giants like Clear Channel and personalized streaming services like Pandora when it comes to listener engagement — all while staying an independent company. idobi Radio – a new media leader.