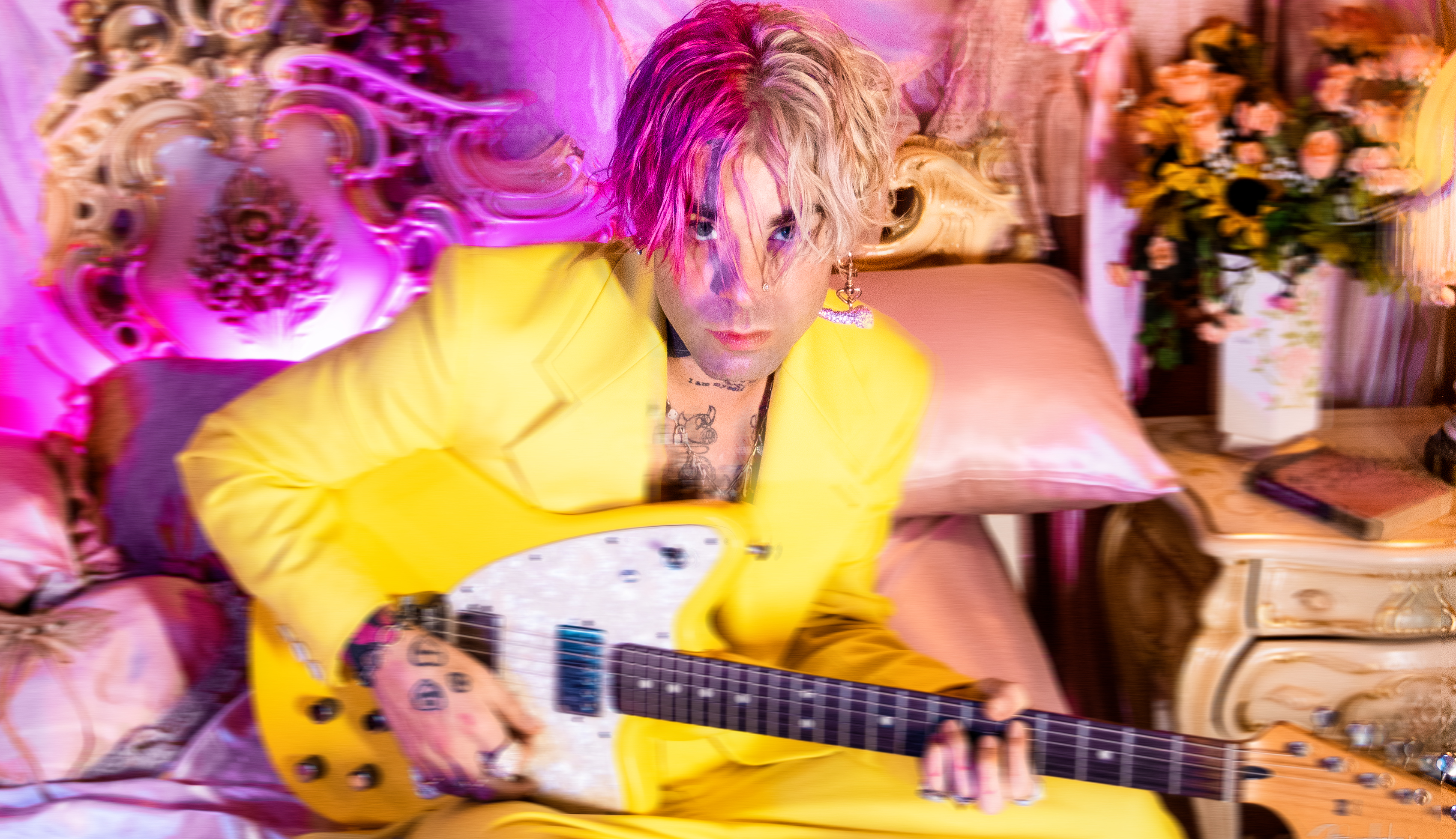 The Gunz Show got you a special Valentine present this year—and it's much better than flowers and chocolate.
Tune in as Gunz invites Mod Sun to the show ahead of the release of Internet Killed The Rockstar. The album drops this Friday (2/12) and marks a new era in Mod's career, so the two spend some time looking back on the journey that led him here. They'll also chat about Mod's return to drumming, working with Avril Lavigne, and more.
Later, Teenage Wrist calls in. Their new collection Earth Is A Black Hole drops this week with Epitaph Records, so Gunz asks the band about their history, the sound they're creating, and what it was like making an album in LA during quarantine.
Podcast: Play in new window | Download