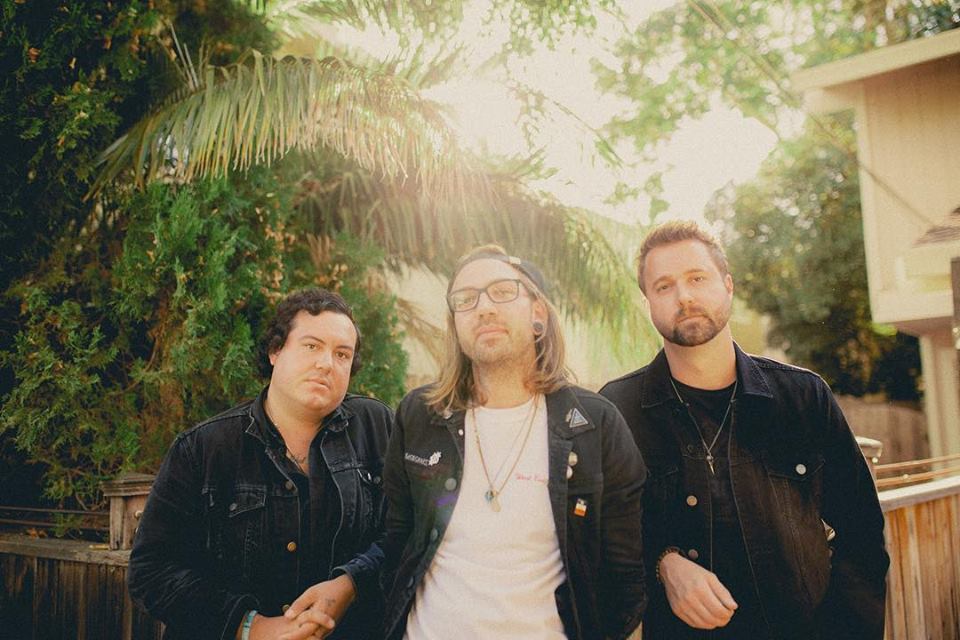 Photo: The Dangerous Summer by Taylor Rambo
On this episode of The Gunz Show,  Gunz speaks with Mat Kerekes about his upcoming solo album. Some laughs about when it will come out, the thought process in the music behind it, as well as his thoughts on Citizen reuniting and playing more shows than their upcoming ones with Knuckle Puck.
Also, The Dangerous Summer is having the time of their lives on the State Champs tour and they're sharing some stories!
Podcast: Play in new window | Download