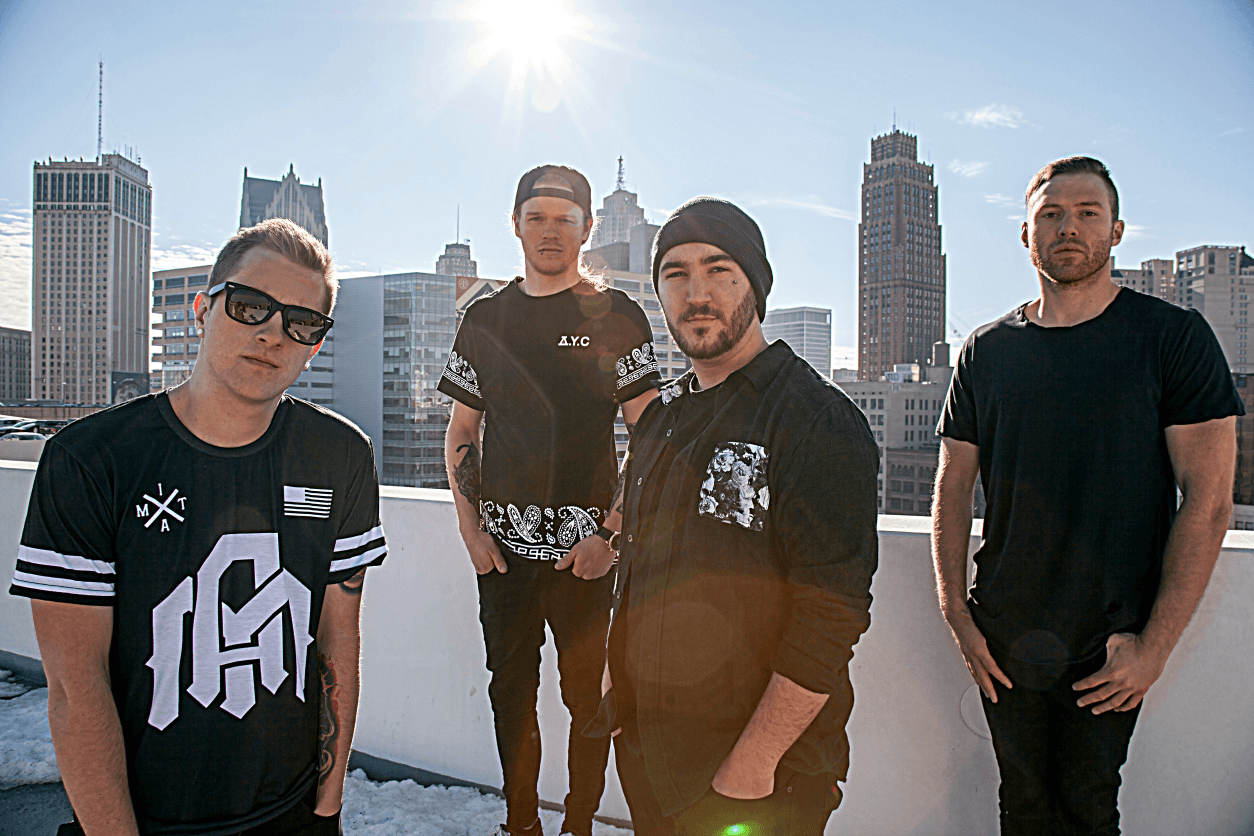 This week on Rock The Walls, your host Patrick Walford is joined by Brian Burkheiser, one of the vocalists of I Prevail.
Listen in as Walford and Burkheiser discuss I Prevail's debut album Lifelines, out on Fearless Records later this year. They also get into the writing and recording experience, which placed the band in Los Angles and back home in Michigan, touring with Amaranthe, Hollywood Undead, and Crown The Empire and playing a slew of big rock festivals. Also, what it's like being nominated for Breakthrough Band of the Year at the APMAs.
Keep up with I Prevail and catch them on the Strike The Match Tour this Summer with The White Noise, My Enemies & I and Bad Seed Rising.
Subscribe to Rock The Walls on iTunes and keep up with the show via Twitter and Facebook.
Podcast: Play in new window | Download