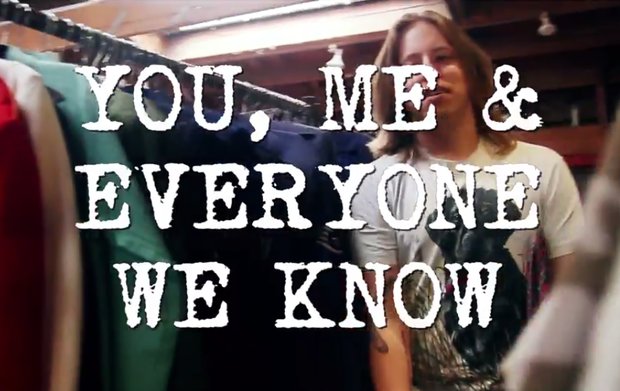 You, Me, and Everyone We Know have released a surprise EP,  A Mutty Christmas, available to stream and purchase now on their Bandcamp.  The band also recently announced that they are planning to drop  another EP,  Dogged,  to be released on March 17th through South By Sea Music. You can stream the Christmas EP below, and check out the details for  Dogged below!
Dogged tracklisting:
Raise Them Bones
Does It Amaze Thee?
I'd Rather Be Sleeping
Eat My Hands
Brooks Was Here
A Pleasant Bummer
In 2011, the band went on an indefinite hiatus following the departure of five members, leaving Ben Liebsch alone in the band. Since then, he's recovering from his struggles with addiction, now nearly four years sober. On his return to the band, Liebsch stated,
Almost four years ago, the band fell apart at the hands of my drinking and mental issues.  Too many times for me to count, I had been less of a man than I planned. Since all that, I came back to Baltimore and did what one does when you don't have a van to live in anymore. I went home and moved back in with my mom, got a job and started working. The last three years have been me trying everyday to be a good person, live a little less in the grey and to get back on my feet and get back up, as far as the band is concerned.
Tags:
You Me and Everyone We Know