Who are Peace'd Out?
By Alexa Gallo | August 31, 2012 at 9:30 AM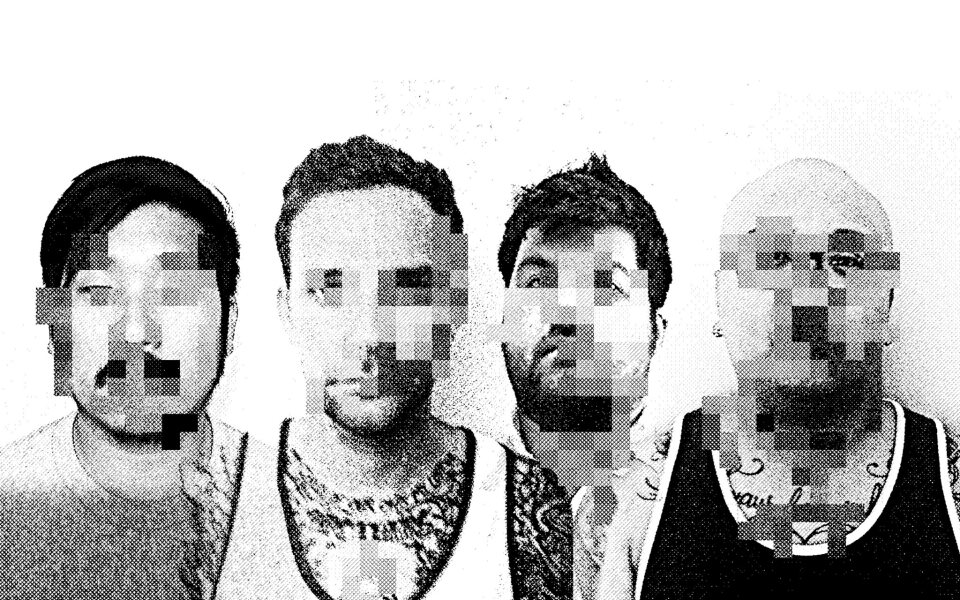 Everyone likes a little mystery now and then and this time it's coming in the form of a band. Who/what is Peace'd Out? We're not entirely sure, but we heard it involves a certain Long Island frontman and an ex-Bandit. Check out the song "White Pyramid" below and if it intrigues you, there's a pre-order for the EP here.