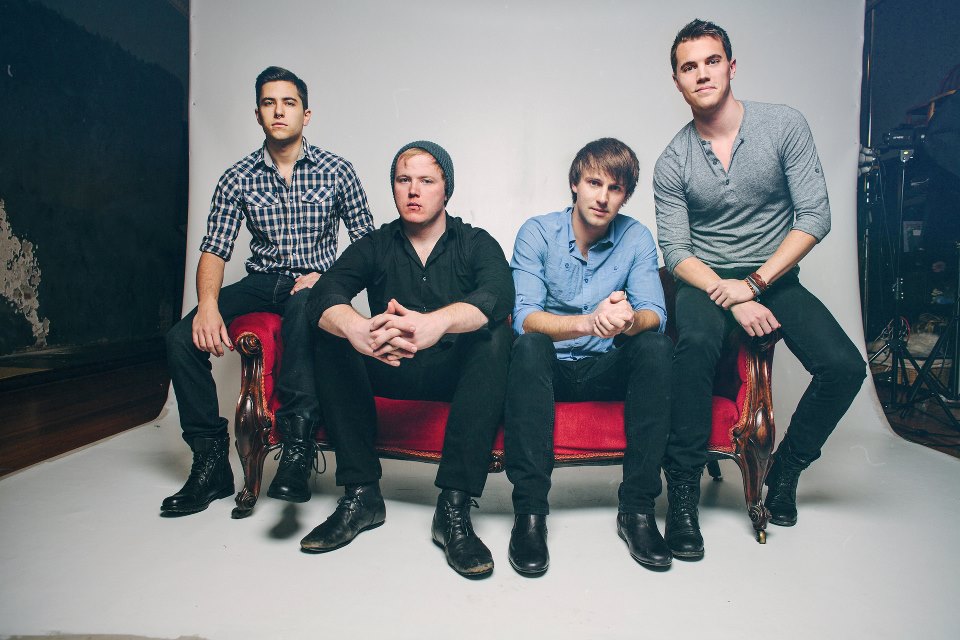 We're stoked to be teaming up with Iowa City pop rockers Jocelyn to premiere the music video for their new single "Miss America." The band explained the concept of the song and video:
It's based on a true story about our bass player, Alex, when he was in high school. There was a girl who had the hots for him, but Alex had recently grown a big head as his previous band started playing shows out of state and he foolishly thought he was too good for this girl. Fast forward a couple years later, this girl ended up winning the Miss America competition for her state and going on to the national competition. "Miss America" is a face ­palm, wake up call to men everywhere to not pass up a good thing and make the same mistake Alex did.
Today also marks the final day of the band's wildly successful Kickstarter campaign in support of their upcoming tour with Hello Highway, which has seen them blast through their $5,000 goal and surpass the $17,000 mark.
Watch the video below!
Tags:
Jocelyn