The Vans Warped Tour is rolling into its third week and so is idobi Warped Radio. Be here to witness all of the conversations, music, and mayhem our airwaves can handle on Monday, Wednesday, Friday, and Sunday at 4pm ET.
—
MONDAY – 7/9
4pm ET
All Time Low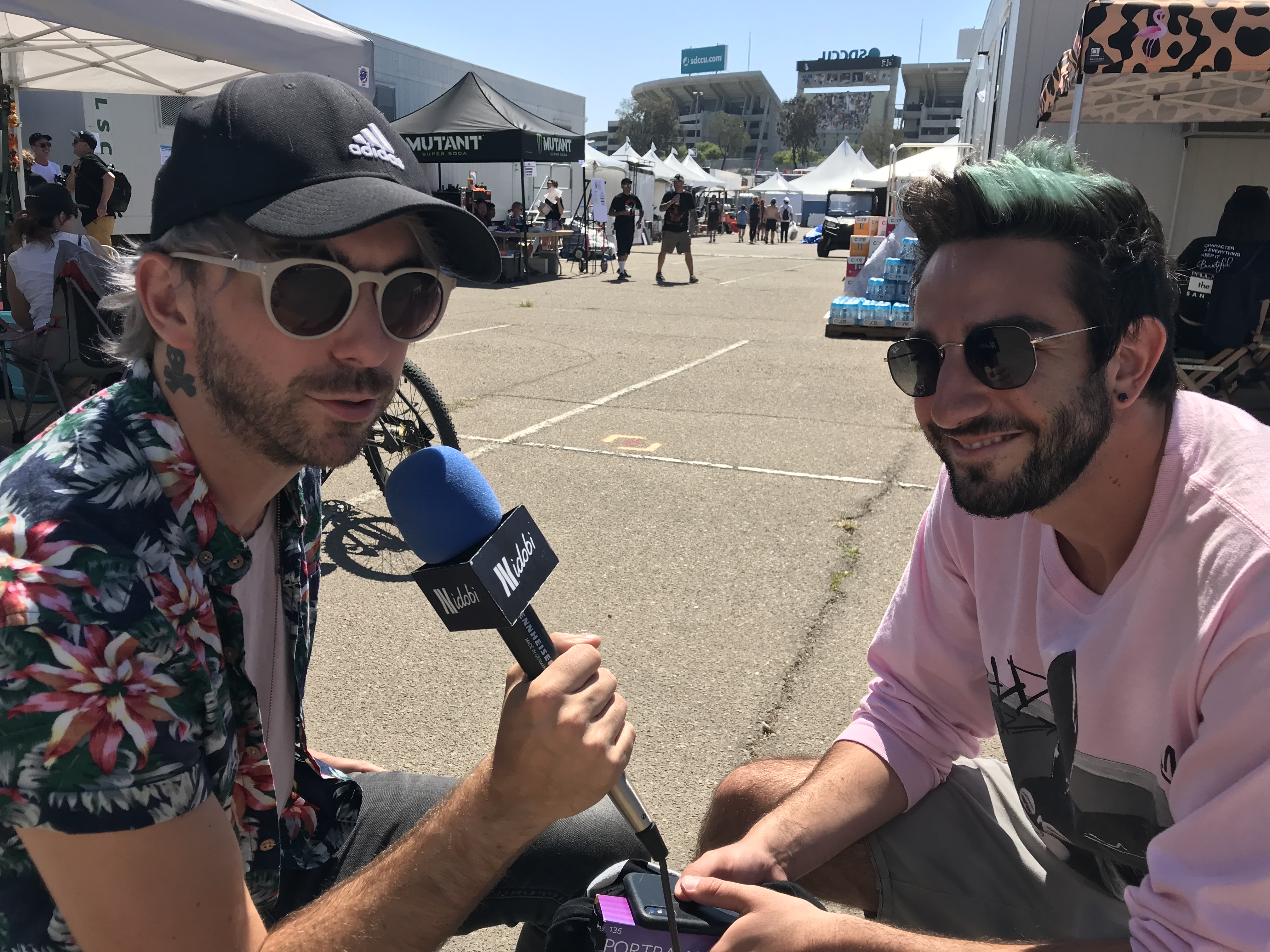 Your favorite pop punk boys hit the idobi Warped Radio airwaves on Monday. All Time Low gets nostalgic while they record an episode of Warped Roots. Tune in to hear about their Warped Tour heritage.
ENCORE: Tuesday at 7am ET and 3pm ET
—
WEDNESDAY – 7/11
4pm ET
Assuming We Survive / Riley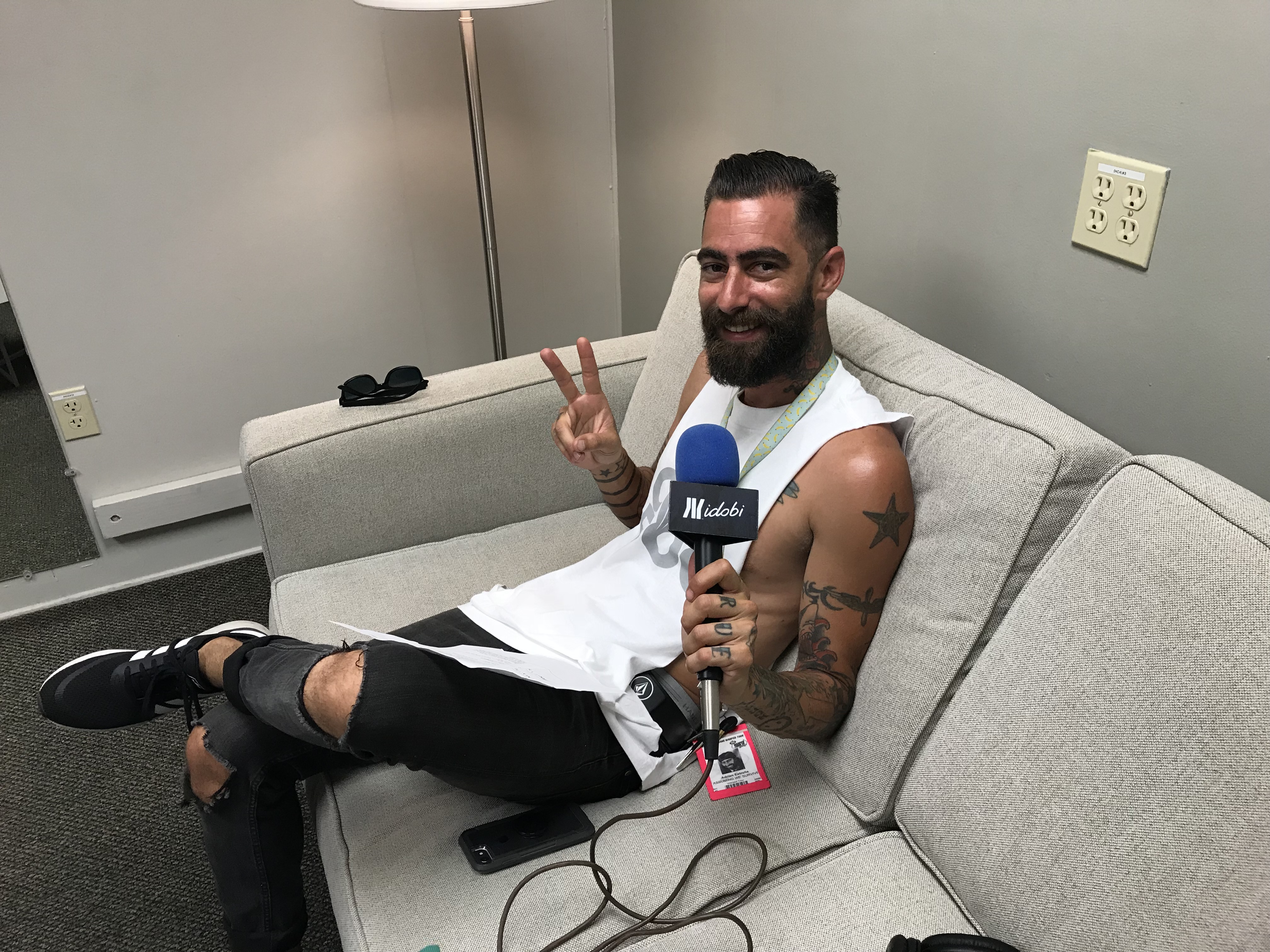 We got word that there's gonna be a heist… of our airwaves. Assuming We Survive is grabbing the mic and hosting a Takeover. Be there (or miss all the fun).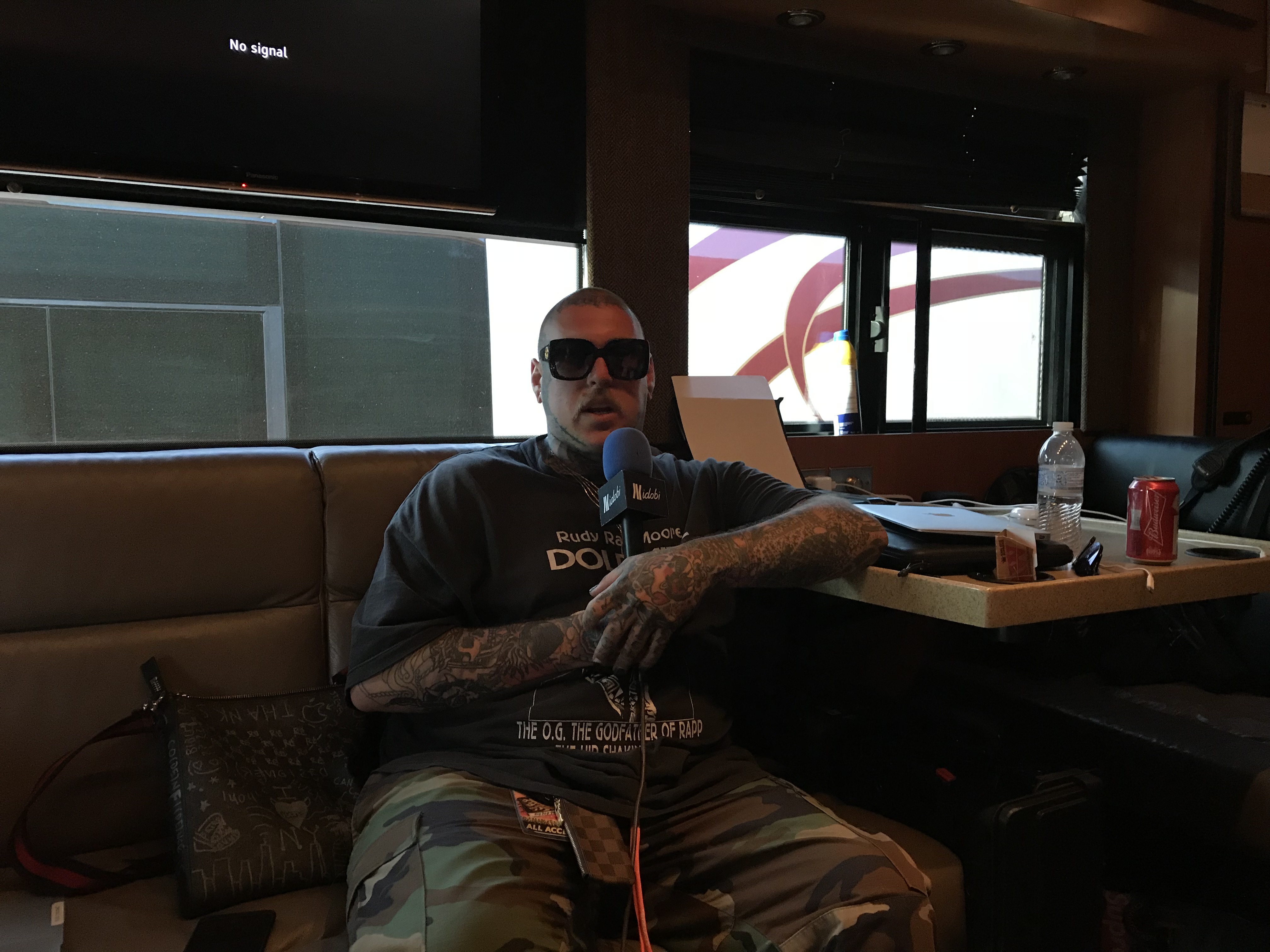 Walking in people's shoes is weird, so we're bringing you Talk In My Shoes instead. If you've ever wondered what life is like for crew members of Warped Tour, Riley is here to bring you behind the scenes.
ENCORE: Thursday at 7am ET and 3pm ET
—
FRIDAY – 7/13
4pm ET
PVMNTS / MusiCares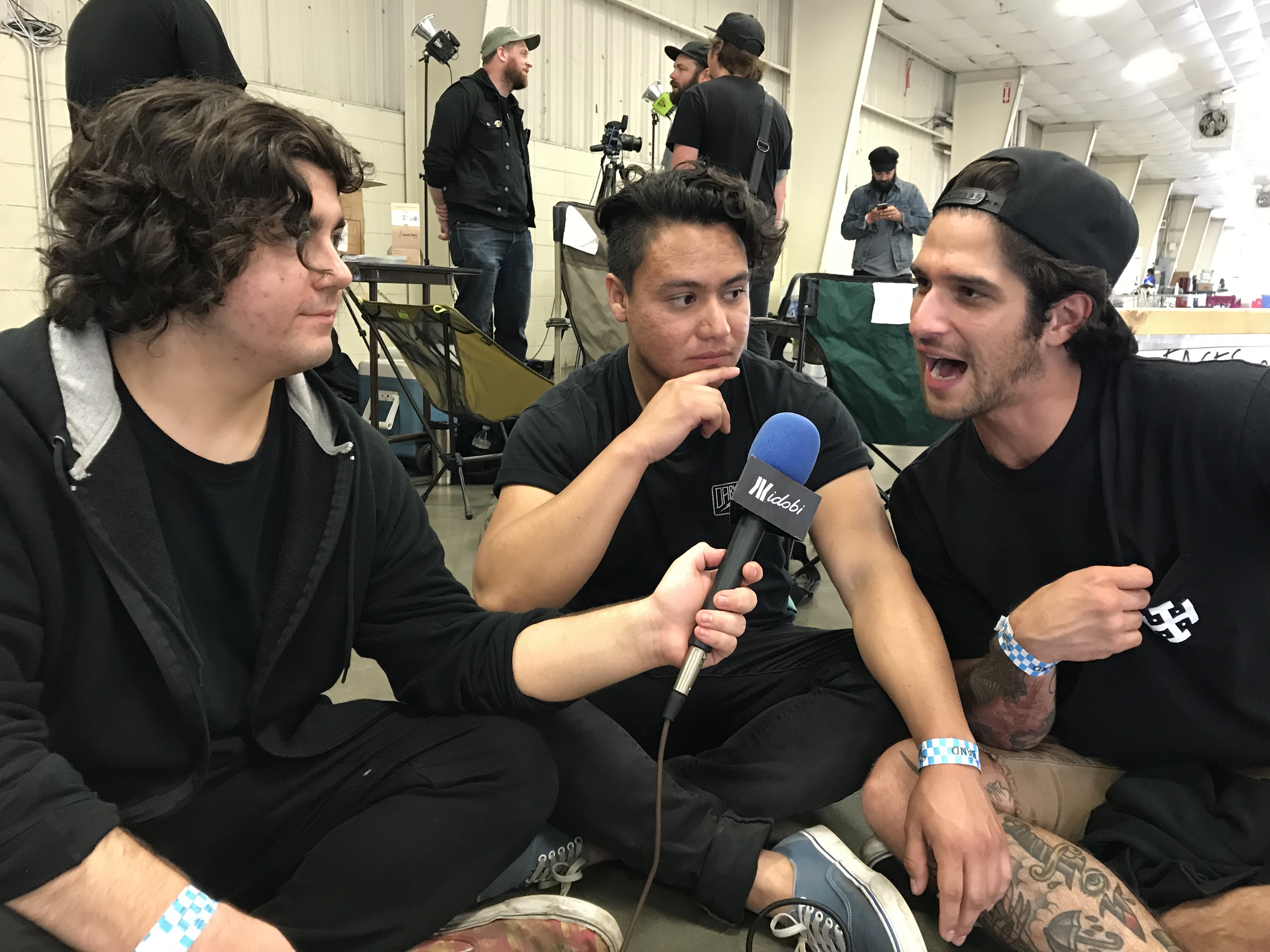 Tyler Posey really does transform! From an actor to a werewolf musician, there's not much the creative can't do. Listen in when we interview his band PVMNTS.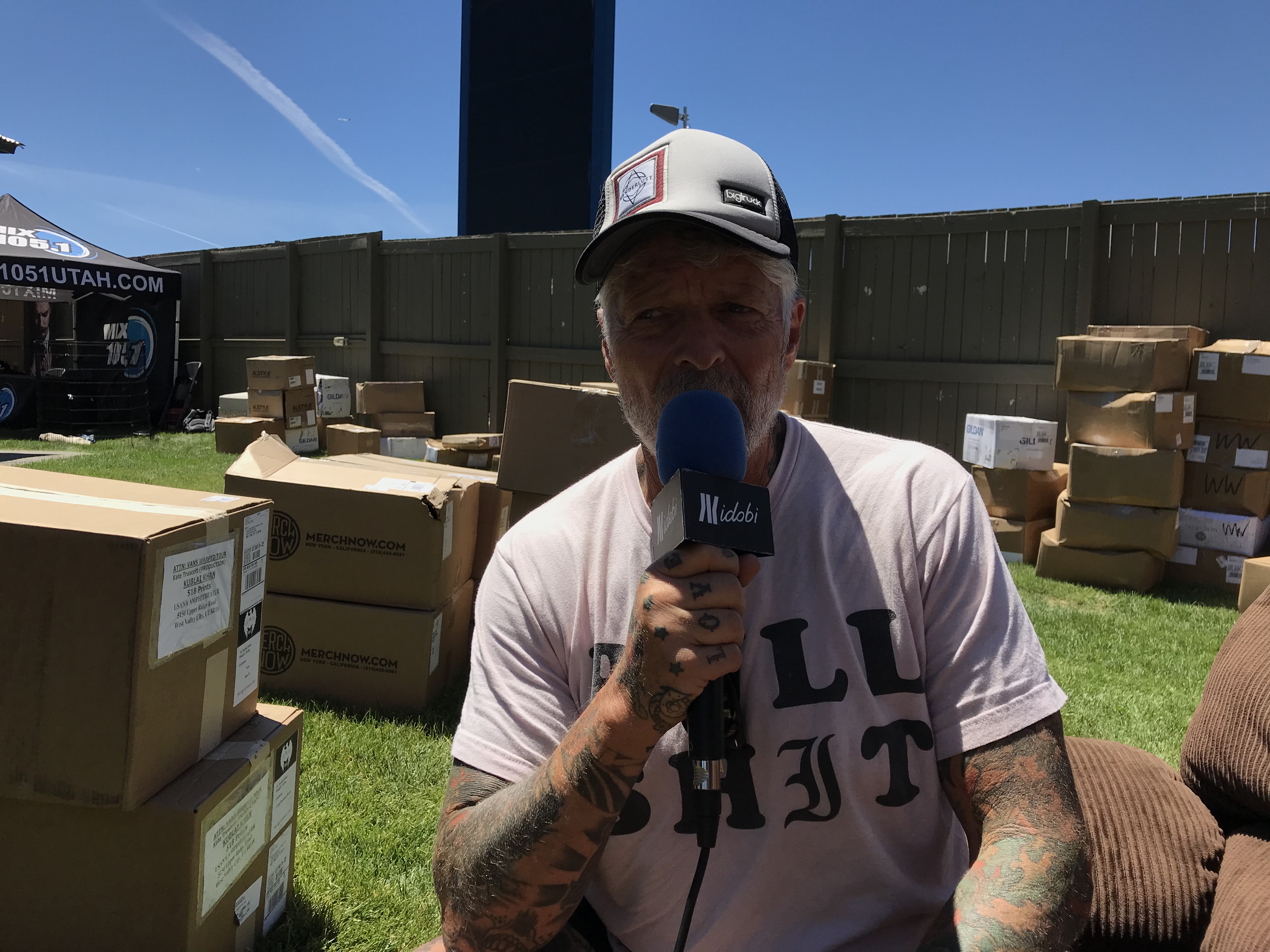 Musicians help us through the hardest times in our lives and MusiCares helps them through theirs. Learn more about the foundation during our Non-Profit Spotlight.
ENCORE: Saturday at 7am ET and 3pm ET
—
SUNDAY – 7/15
4pm ET
Best Of idobi Warped Radio: All Time Low / PVMNTS
Miss idobi Warped Radio this week? We've got you covered with our Best Of episode. Tune in on Sunday at 4pm ET to hear the latest iWR highlights.
Tags:
All Time Low
,
Assuming We Survive
,
idobi Warped Radio
,
Keep A Breast
,
PVMNTS
,
Riley
,
vans warped tour
,
warped