The Used release new single "Cry"
Check out the new album Imaginary Enemy, out April 1st.
By Hannah Pierangelo | January 28, 2014 at 12:01 PM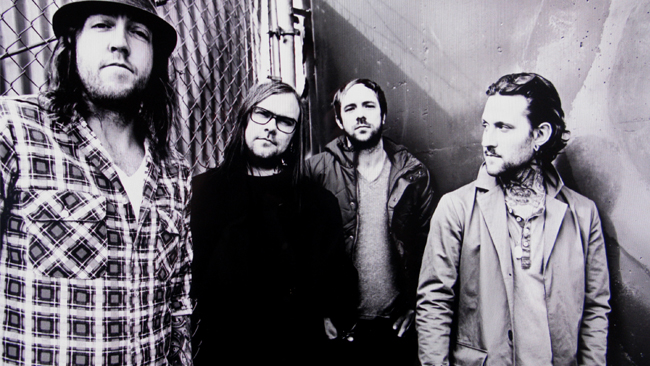 The Used have released the first single from their upcoming album  Imaginary Enemy,  titled "Cry." The band's sixth studio album will be released April 1st via Hopeless Records. Check out the song below, and if you like what you hear pick up the album and catch the band on their co-headlining tour with Taking Back Sunday this spring!