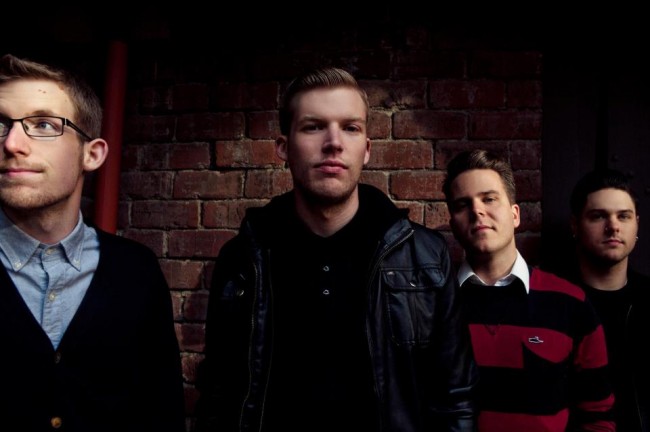 The Swellers have released a music video for "Got Social" off their album The Light Under Closed Doors. Watch it below!
On the video, guitarist/vocalist Nicke Diener stated:
Max Moore's (director) vision for this video matched the feeling of the song completely. It encompasses the awkward attempts at coming from obscurity back into the social world. Weird how in our late twenties and early thirties, things can still feel like high school. Even if you can get someone's attention and do something really great, it's history the second the next big thing comes along. What seems like a rather typical party/underdog situation ends up with some beautiful imagery, even some directly coming from our album's artwork, and a feeling of "I've been there".
Tags:
The Swellers