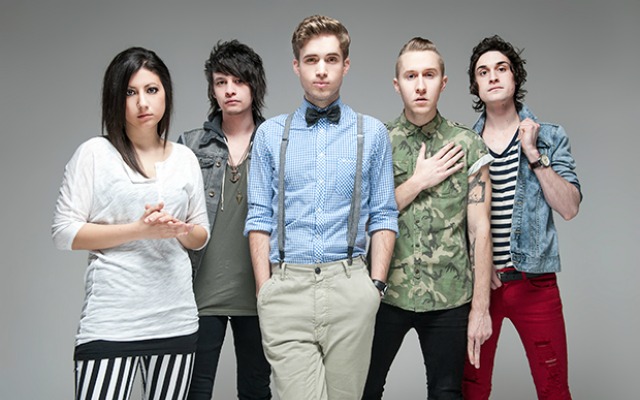 The Summer Set have released a deluxe edition of their 2013 album Legendary. The album features four new tracks and an alternate version of  "Lightening in a Bottle", which was produced by band members John and Stephen Gomez. Check out the song and album track listing below!
Legendary Deluxe Track listing:
1. Maybe Tonight
2. Jukebox (Life Goes On)
3. Boomerang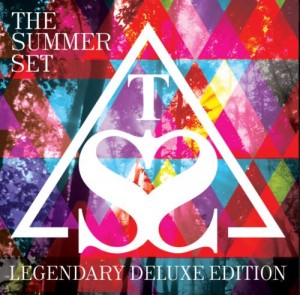 4. Lightning In A Bottle
5. Heart On The Floor (Feat. Dia Frampton)
6. F**k You Over
7. Happy For You
8. The Way We Were
9. 7 Days
10. Someday
11. Rescue
12. Legendary
13. One Night*
14. Welcome To The World*
15. Slip Away*
16. Accidental Billionaires*
17. Lightning In A Bottle (Alternate Version)*
*denotes new/alternate song
The group is currently working on their fourth studio album, which is expected to be out in the spring of 2015.  In the meantime, you can download the deluxe edition of Legendary on iTunes here!
Tags:
The Summer Set