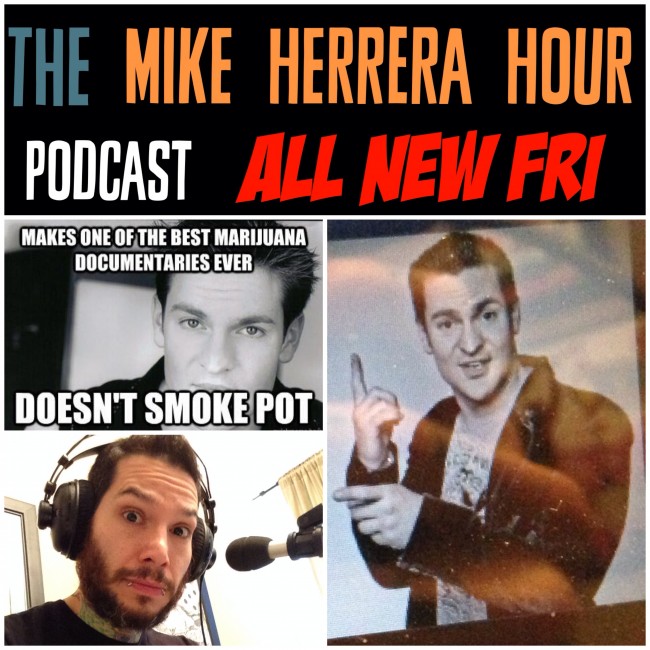 Filmmaker Adam Scorgie joins Mike via Skype for an insightful and motivating conversation about…
Adam's films: The Union: The Business Behind Getting High, The Culture High
Marijuana, Prohibition, Addiction's Underlying Issue, Diet, Health, Fame, Pursuit of happiness, Industry life, filmmaking, podcasting, Media monopolies.
Visit Adam's site for more information on his documentaries, and follow him on Twitter: @AdamScoreG.
Thanks for listening! Join the conversation: #mhh @mikeherreraTD
---
 The Mike Herrera Hour – every Friday 8pm EST/ 5pm PST here on Idobi.com.
Don't forget to visit the brand new mikeherrera.net and be sure to keep an eye out for upcoming shows in your area!
---
Tags:
The Mike Herrera Hour