This week my guest Ryan Seaman (
@ryanseaman
) and mutual friend Ryan "Deeds" Detron3000 stop by the Trench for a nice long discussion about music, traveling, tour stories, social media, politics, warped tour, Falling in Reverse, Mxpx, world politics, war, and so much more!
Tune in this Friday night at 8pm ET!   #MHH
Thanks for listening! –@mikeherreraTD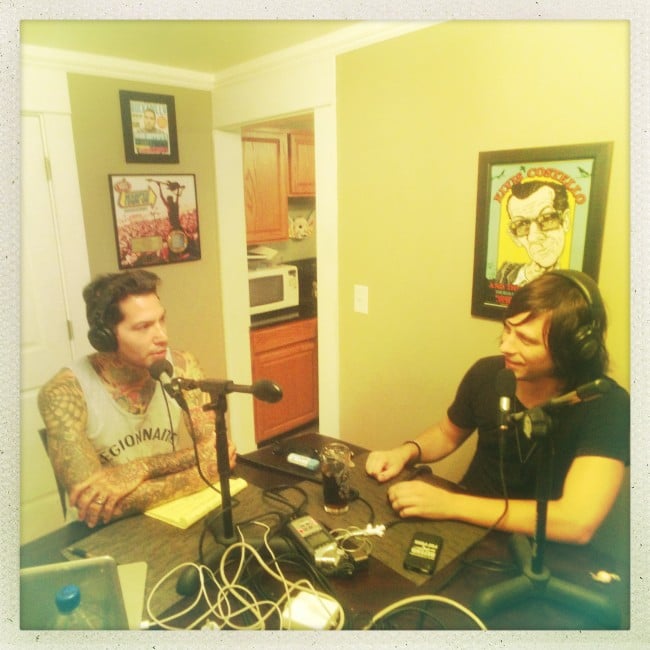 ---
The Mike Herrera Hour – every Friday 8pm EST/ 5pm PST here on Idobi.com.
Full Podcast | MERCH | MUSIC | Press | Monkey Trench Studios | YouTube | Twitter | Facebook
---
Tags:
Falling in Reverse
,
The Mike Herrera Hour