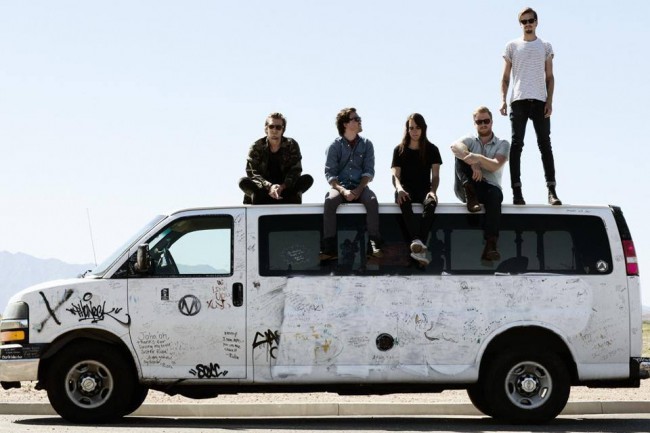 The Maine will release the Forever Halloween Deluxe Edition on June 17th, 2014.
The album will be available digitally worldwide and physical copies will be sold exclusively on The 2014 Vans Warped Tour.
A new single, 'Ugly On The Inside,' will be released on May 21st.
Check out a promo video that includes clips of all 5 new songs below.
Tags:
The Maine